Bruce Jacobi

About Me: Bruce Jacobi is a 54 year old Zaide and together with Safta Lilly has 4 children and 4 grandsons living in our homeland Israel. Bruce is running to lose the 7 lbs he gained this past summer and to raise awareness for physical fitness within the greater Edison / Highland Park Jewish community. In addition, we are raising funds for the current Ahavas Yisrael building improvement campaign. Please join me in Philly and/or help sponsor me and my Team AY teammates to remind all about the need for a healthy mind and sound body to serve Hashem. May Hashem protect all Klal Yisrael and bless Israel with Peace.
This form closed on 2016-01-01 00:00:00.
Money Raised: $520
Messages For Bruce Jacobi:
Ira $ 36.00 It's a Half Marathon however you do it. Hatzlacha!
Gila Jacobi $100.00Way to go Dad!!!!
David Jacobi $ 36.00Go Zaidy Go!
Koby and Rivky Milgraum $ 50.00Keep it up Bruce. You have a place to stay here if you need it. Milgraums in Philadelphia
Peter Loftspring $ 36.00Mazel Tov - all the best for a great run experience!
Robert Santora $36.00 Good luck Bruce.
Seth Groder $36.00 Go Uncle Bruce Go!
Bentzion Gelfand $36.00 Go Bruce
Chevi Rubin $100.00 Might be over already but better late than never. Hope you kicked it's tuchus! Love you!
Deborah Teitz - $54.00 Bruce , Chazak ve'ematz!
Tue, October 4 2022
9 Tishrei 5783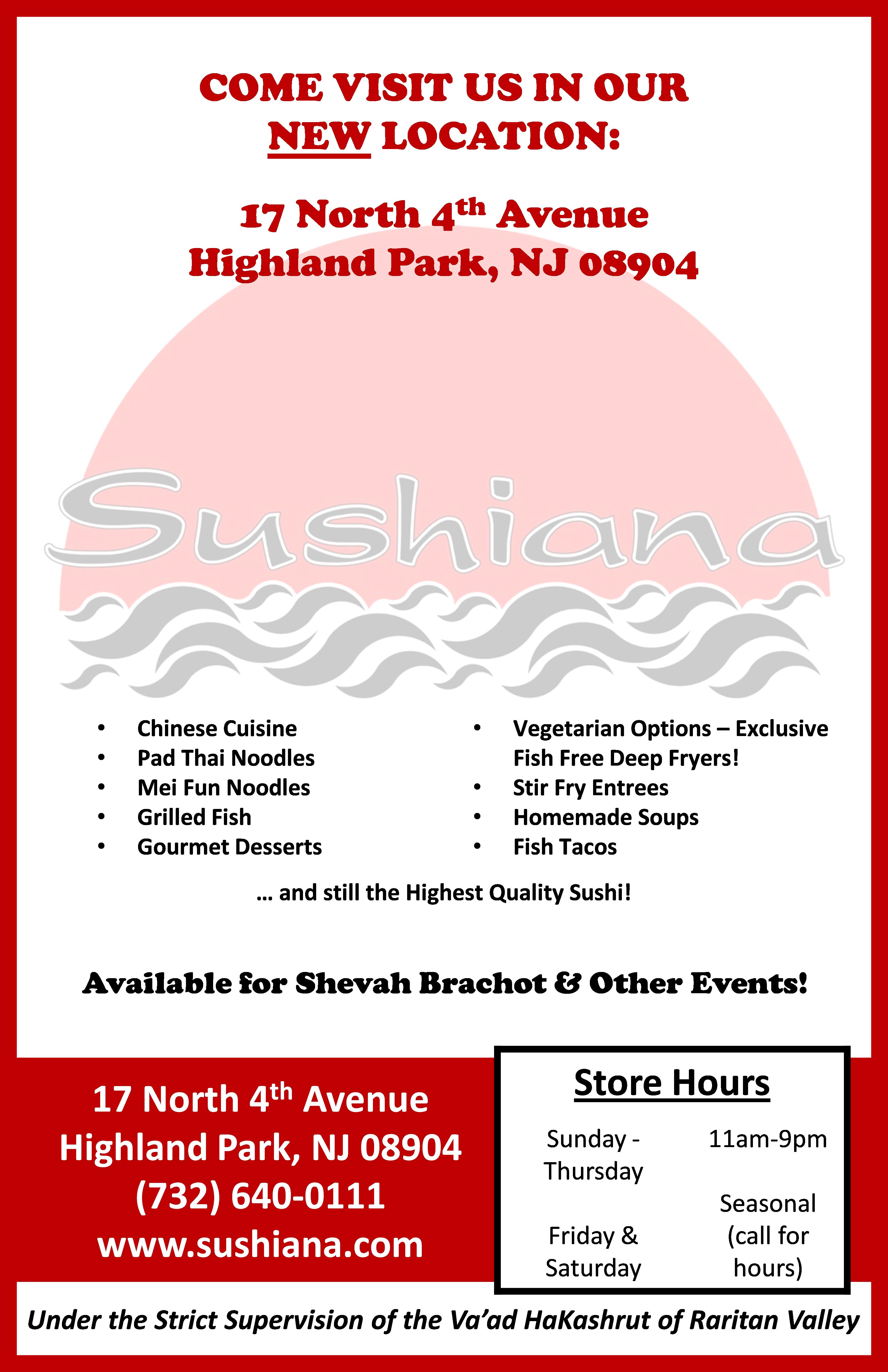 Sushiana
Eat in, Take out, & Delivery!
17 N. 4th Avenue
Highland Park, NJ, 08904
(732) 640-0111
www.sushiana.com
facebook.com/SushianaHP
twitter.com/SushianaHP
CLICK HERE FOR MENU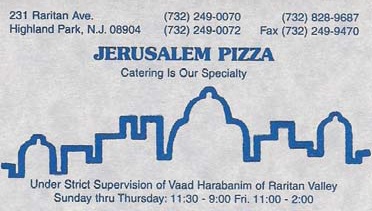 Jerusalem Pizza
Catering Is Our Specialty!
231 Raritan Avenue
Highland Park, NJ, 08904
(732) 249-0070 Phone
(732) 249-9470 Fax
Under the supervision of the Vaad Harabanim of Raritan Valley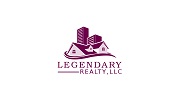 ---
Buying? Selling?
For all your real estate needs
Alan "Avi" Berger
Broker/Owner
Legendary Realty, LLC
85 Foyer Street
Edison, NJ 08817
Phone: 732-659-9688
Cell: 732-306-6966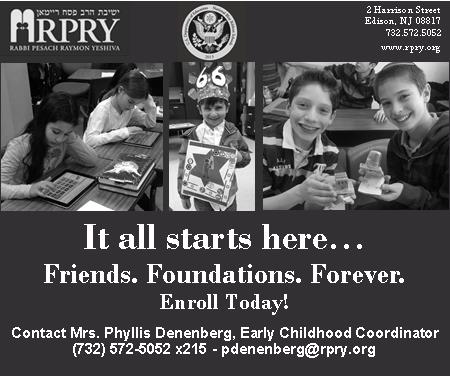 Rabbi Pesach Raymon Yeshiva
2 Harrison Street
Edison, NJ, 08817
(732) 572-5052
Rabbi Shraga Gross, Principal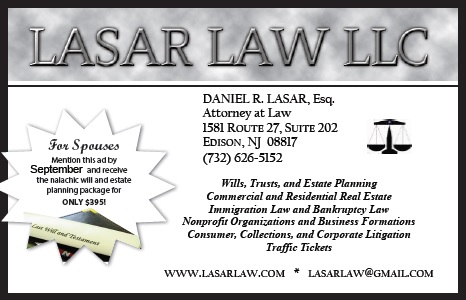 Daniel R. Lasar, Esq.
Attorney at Law
1581 Route 27, Suite 202
Edison, NJ, 08817
(732) 626-5152 office
www.LasarLaw.com
LasarLaw@gmail.com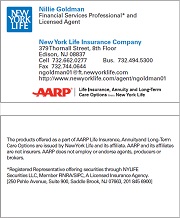 Nillie Goldman
For all your financial planning needs!
(732) 494-4300 Office
(732) 662-0277 Cell
ngoldman01@ft.newyorklife.com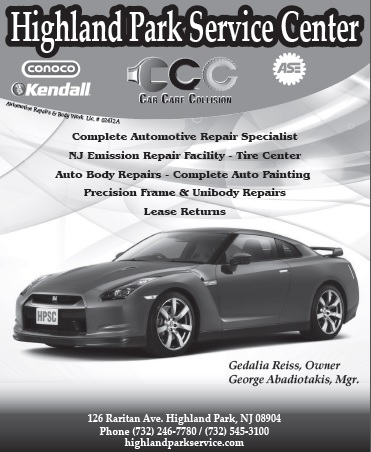 Highland Park Service Center
Complete Automotive Repair Specialist
NJ Emission Repair Facility, Tire Center, Auto Body Repairs, Complete Auto Painting, Precision Fram & Unibody Repairs, Lease Returns
126 Raritan Avenue
Highland Park, NJ, 08904
(732) 246-7780
(732) 545-3100
carcarecollision@gmail.com
www.highlandparkservice.com
Rabbi Jaffe's shiurim are now available online! Please visit:www.YUTorah.org to hear the shiurim.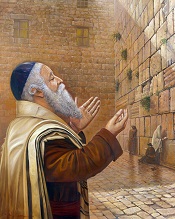 _____________________
Sunday
Shacharis: 8:15
~~~~~~~~~~~~
Monday
~~~~~~~~~~~~
Tuesday
~~~~~~~~~~~~
Wednesday
~~~~~~~~~~~~
Thursday
~~~~~~~~~~~~
Friday
~~~~~~~~~~~~
Zmanim
Alos Hashachar
5:36am
Earliest Tallis
6:07am
HaNetz
6:56am
Latest Shema
9:50am
Zman Tefillah
10:49am
Chatzos (Midday)
12:45pm
Mincha Gedola
1:14pm
Mincha Ketana
4:09pm
Plag HaMincha
5:22pm
Candle Lighting
6:17pm
Shkiah (Sunset)
6:35pm
Tzais Hakochavim
7:15pm
More >>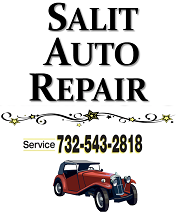 Contact Us
Congregation Ahavas Yisrael
1587 Route 27 (Corner of Campbell Ave. & Route 27)
Edison, NJ, 08817
(732) 287-1230
Rabbi Gedaliah Jaffe
Presidium:
Rabbi Dani Davis
Abba Dovid Joran
Tue, October 4 2022 9 Tishrei 5783