Contact our Master Scheduler, Alec Cohen, at Alecbcohen@yahoo.com or (732) 773-6075 to reserve any type of sponsorship or to rent the shul for an event.

All sponsorships, advertising, and room rentals will require pre-payment from non-members before any services will be rendered or any access to the building allowed.

All

sponsorship related announcements must be submitted by Wednesday of the sponsorship week to be included in that week's announcements. Any submissions after Wednesday may not be included.

For advertising opportunities only, email info@ayedison.org or call 201-741-7526 for more information. To submit business cards, logos, or journal ads, send them to info@ayedison.org.
Visit our website at www.AYEdison.org to pay for all sponsorships, advertising, and room rentals.
​
Tue, October 4 2022
9 Tishrei 5783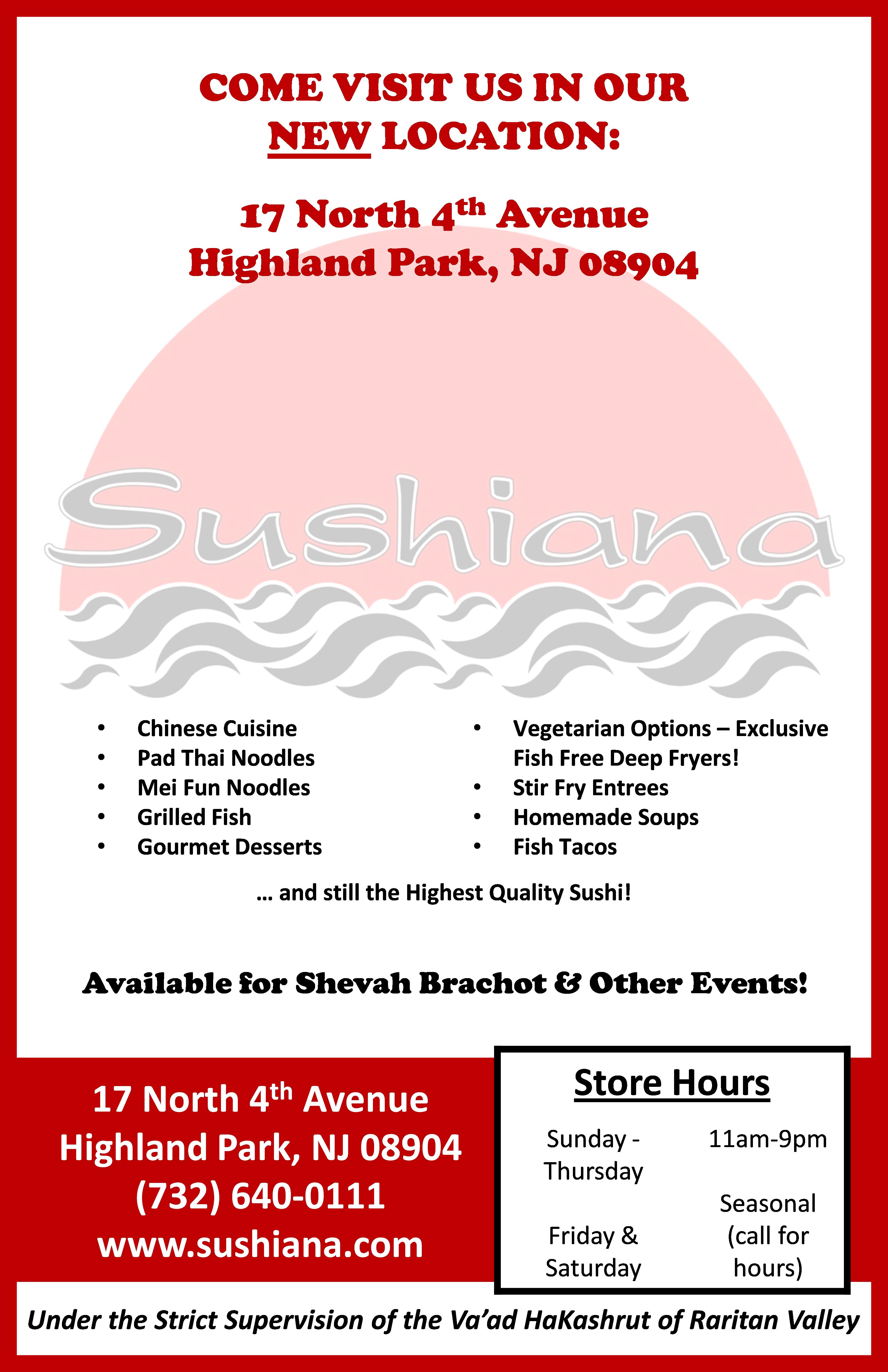 Sushiana
Eat in, Take out, & Delivery!
17 N. 4th Avenue
Highland Park, NJ, 08904
(732) 640-0111
www.sushiana.com
facebook.com/SushianaHP
twitter.com/SushianaHP
CLICK HERE FOR MENU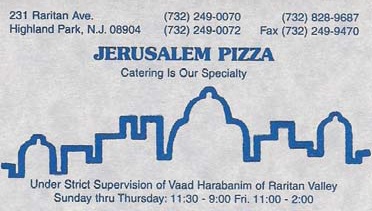 Jerusalem Pizza
Catering Is Our Specialty!
231 Raritan Avenue
Highland Park, NJ, 08904
(732) 249-0070 Phone
(732) 249-9470 Fax
Under the supervision of the Vaad Harabanim of Raritan Valley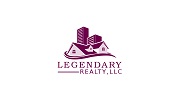 ---
Buying? Selling?
For all your real estate needs
Alan "Avi" Berger
Broker/Owner
Legendary Realty, LLC
85 Foyer Street
Edison, NJ 08817
Phone: 732-659-9688
Cell: 732-306-6966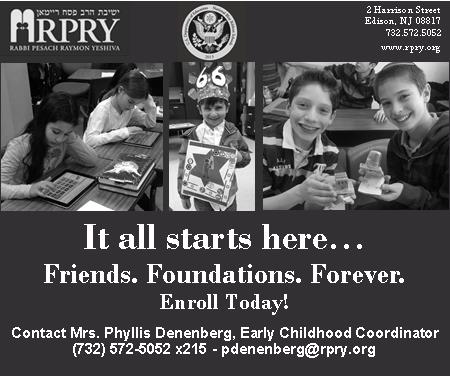 Rabbi Pesach Raymon Yeshiva
2 Harrison Street
Edison, NJ, 08817
(732) 572-5052
Rabbi Shraga Gross, Principal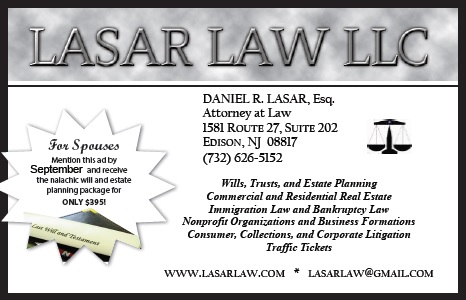 Daniel R. Lasar, Esq.
Attorney at Law
1581 Route 27, Suite 202
Edison, NJ, 08817
(732) 626-5152 office
www.LasarLaw.com
LasarLaw@gmail.com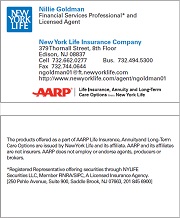 Nillie Goldman
For all your financial planning needs!
(732) 494-4300 Office
(732) 662-0277 Cell
ngoldman01@ft.newyorklife.com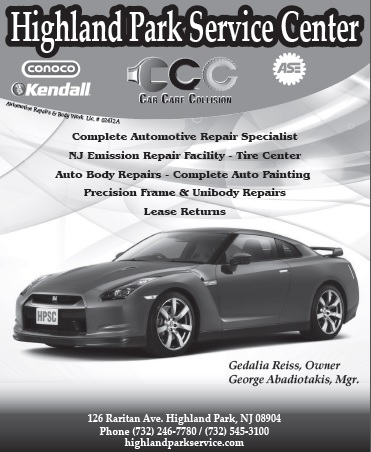 Highland Park Service Center
Complete Automotive Repair Specialist
NJ Emission Repair Facility, Tire Center, Auto Body Repairs, Complete Auto Painting, Precision Fram & Unibody Repairs, Lease Returns
126 Raritan Avenue
Highland Park, NJ, 08904
(732) 246-7780
(732) 545-3100
carcarecollision@gmail.com
www.highlandparkservice.com
Rabbi Jaffe's shiurim are now available online! Please visit:www.YUTorah.org to hear the shiurim.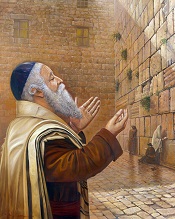 _____________________
Sunday
Shacharis: 8:15
~~~~~~~~~~~~
Monday
~~~~~~~~~~~~
Tuesday
~~~~~~~~~~~~
Wednesday
~~~~~~~~~~~~
Thursday
~~~~~~~~~~~~
Friday
~~~~~~~~~~~~
Zmanim
Alos Hashachar
5:36am
Earliest Tallis
6:07am
HaNetz
6:56am
Latest Shema
9:50am
Zman Tefillah
10:49am
Chatzos (Midday)
12:45pm
Mincha Gedola
1:14pm
Mincha Ketana
4:09pm
Plag HaMincha
5:22pm
Candle Lighting
6:17pm
Shkiah (Sunset)
6:35pm
Tzais Hakochavim
7:15pm
More >>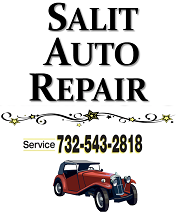 Contact Us
Congregation Ahavas Yisrael
1587 Route 27 (Corner of Campbell Ave. & Route 27)
Edison, NJ, 08817
(732) 287-1230
Rabbi Gedaliah Jaffe
Presidium:
Rabbi Dani Davis
Abba Dovid Joran
Tue, October 4 2022 9 Tishrei 5783