Yomim noraim seat registration 5783
Sisterhood R"H greeting card 5783
AY Youth Sukkah Decorations 5783
Edison parnassah initiative
https://www.ayedison.org/event/emergency-parnassah-initiative.html
In these tough times, people are hurting due to loss of income. Please help them by donating to the EPI. Checks can also be sent with EPI in the memo.
Rabbi Jaffe,

Thank you for your and your wife's hospitality. It was a true ONEG SHABBAT, to be remembered for many years to come. AY members were so warm and welcoming. More than one person asked me if I wish to join them for seudat Shabbat. WOW!
It was my first time in life to meet a Chavura in person. What an experience! Each one is an impressive young man. I observed your children's interaction with their friends. It's the first time in the US that I've witnessed a community in the real sense of the word rather than its hijacked use.

The entire experience really lifted my spirit.

תודה
Eli
Welcome to Congregation Ahavas Yisrael
An Inspiring Place to Be!!!
Programming for all ages, young and old
Multiple options for Kosher food and Yeshiva education
Fully functional Mikvah and Eruv
Affordable housing, with multiple homes NOW FOR SALE
Convenient location near train station and access to local highways
Welcome to Congregation Ahavas Yisrael, located at 1587 Route 27 in Edison. AY, as we're known, is an Orthodox synagogue located in Central New Jersey. We pride ourselves on our warmth and hospitality, as well as strong leadership from our Rav and Board who are committed to the shul's continued growth. Here you'll find a beautiful, affordable neighborhood located in the heart of New Jersey and only a short train ride from locations north, such as Newark and New York City.
~~~~~~~~~~~~~~~~~
COME CHECK US OUT
If you'd like to spend a Shabbos at AY, let us know by clicking here. Full accommodations can be made for families, small or large
~~~~~~~~~~~~~~~~~
Looking to buy or rent a home or apartment in the area?
Click above to see local listings and connect with local agents!
Tue, October 4 2022
9 Tishrei 5783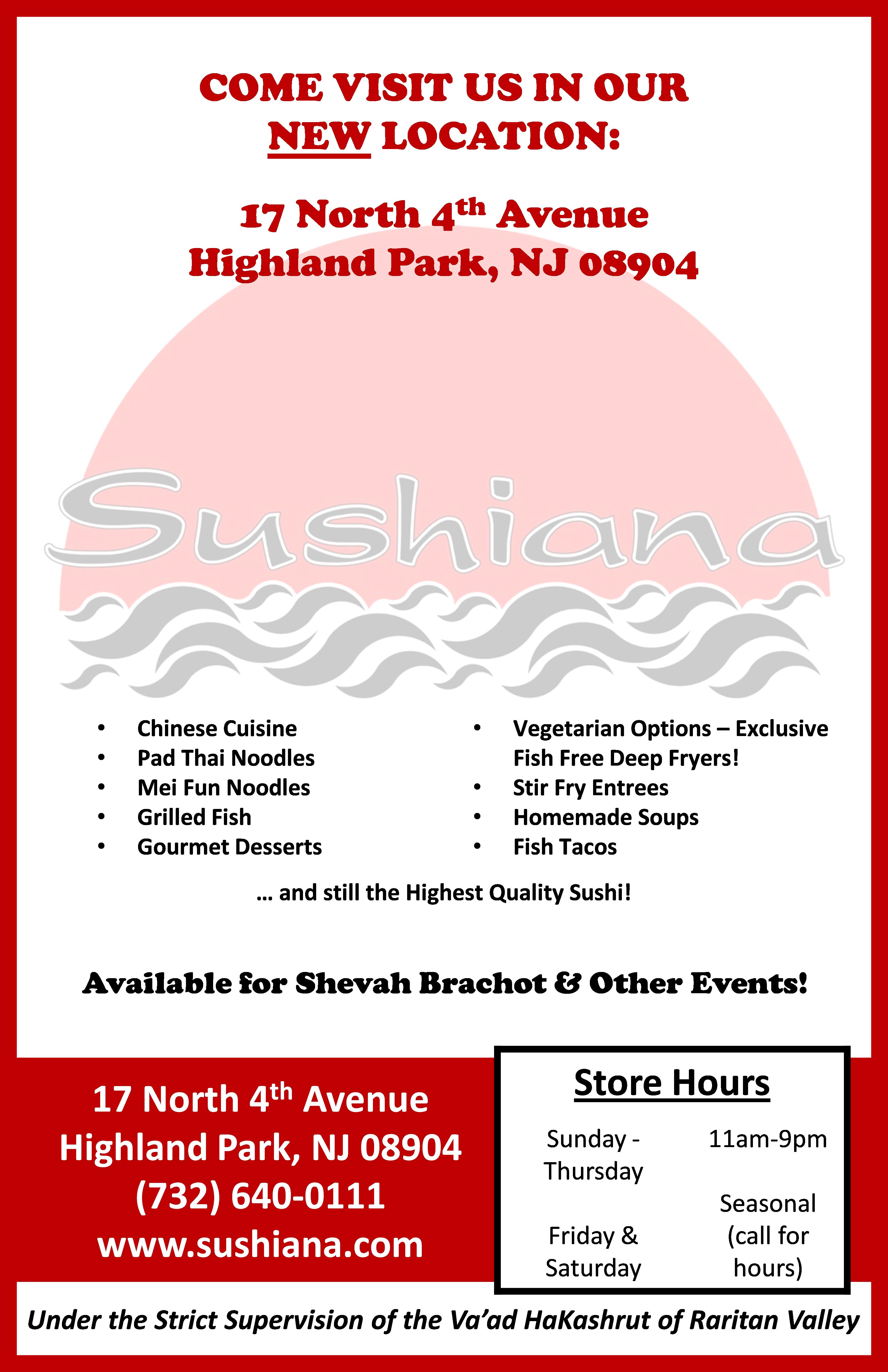 Sushiana
Eat in, Take out, & Delivery!
17 N. 4th Avenue
Highland Park, NJ, 08904
(732) 640-0111
www.sushiana.com
facebook.com/SushianaHP
twitter.com/SushianaHP
CLICK HERE FOR MENU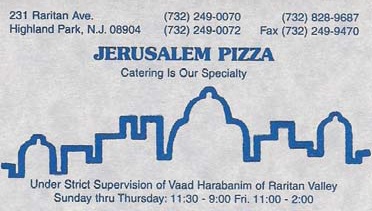 Jerusalem Pizza
Catering Is Our Specialty!
231 Raritan Avenue
Highland Park, NJ, 08904
(732) 249-0070 Phone
(732) 249-9470 Fax
Under the supervision of the Vaad Harabanim of Raritan Valley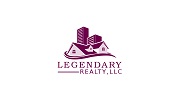 ---
Buying? Selling?
For all your real estate needs
Alan "Avi" Berger
Broker/Owner
Legendary Realty, LLC
85 Foyer Street
Edison, NJ 08817
Phone: 732-659-9688
Cell: 732-306-6966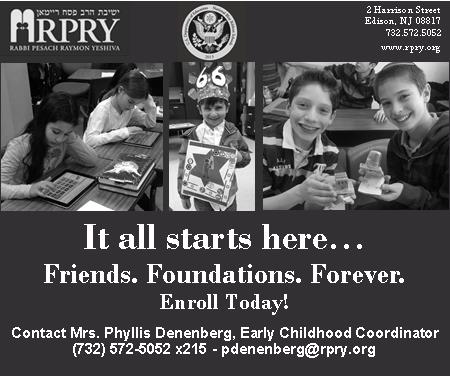 Rabbi Pesach Raymon Yeshiva
2 Harrison Street
Edison, NJ, 08817
(732) 572-5052
Rabbi Shraga Gross, Principal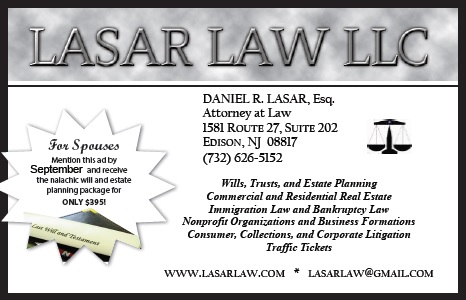 Daniel R. Lasar, Esq.
Attorney at Law
1581 Route 27, Suite 202
Edison, NJ, 08817
(732) 626-5152 office
www.LasarLaw.com
LasarLaw@gmail.com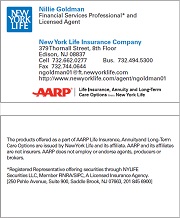 Nillie Goldman
For all your financial planning needs!
(732) 494-4300 Office
(732) 662-0277 Cell
ngoldman01@ft.newyorklife.com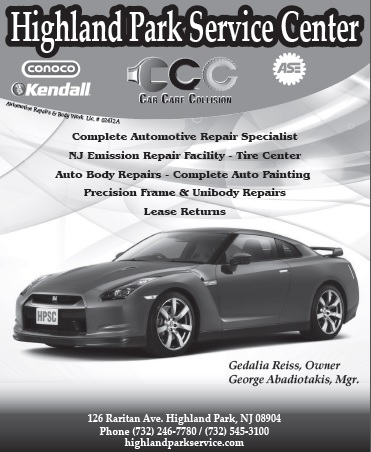 Highland Park Service Center
Complete Automotive Repair Specialist
NJ Emission Repair Facility, Tire Center, Auto Body Repairs, Complete Auto Painting, Precision Fram & Unibody Repairs, Lease Returns
126 Raritan Avenue
Highland Park, NJ, 08904
(732) 246-7780
(732) 545-3100
carcarecollision@gmail.com
www.highlandparkservice.com
Rabbi Jaffe's shiurim are now available online! Please visit:www.YUTorah.org to hear the shiurim.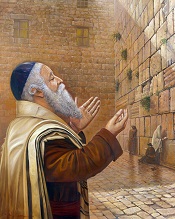 _____________________
Sunday
Shacharis: 8:15
~~~~~~~~~~~~
Monday
~~~~~~~~~~~~
Tuesday
~~~~~~~~~~~~
Wednesday
~~~~~~~~~~~~
Thursday
~~~~~~~~~~~~
Friday
~~~~~~~~~~~~
Zmanim
Alos Hashachar
5:36am
Earliest Tallis
6:07am
HaNetz
6:56am
Latest Shema
9:50am
Zman Tefillah
10:49am
Chatzos (Midday)
12:45pm
Mincha Gedola
1:14pm
Mincha Ketana
4:09pm
Plag HaMincha
5:22pm
Candle Lighting
6:17pm
Shkiah (Sunset)
6:35pm
Tzais Hakochavim
7:15pm
More >>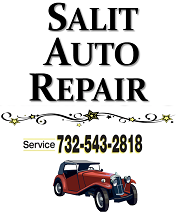 Contact Us
Congregation Ahavas Yisrael
1587 Route 27 (Corner of Campbell Ave. & Route 27)
Edison, NJ, 08817
(732) 287-1230
Rabbi Gedaliah Jaffe
Presidium:
Rabbi Dani Davis
Abba Dovid Joran
Tue, October 4 2022 9 Tishrei 5783