Congregation Ahavas Yisrael
Rosh Hashanah, Yom Kippur, & Sukkos

2014/5775
~~~~~~~~~~~~~~~~~~~~~~~~~~~~~~~~~~~~~~~~~

Annual AY Simchas Torah Luncheon
$250 - Platinum
$180 - Gold
$100 - Silver
Welcome to Congregation Ahavas Yisrael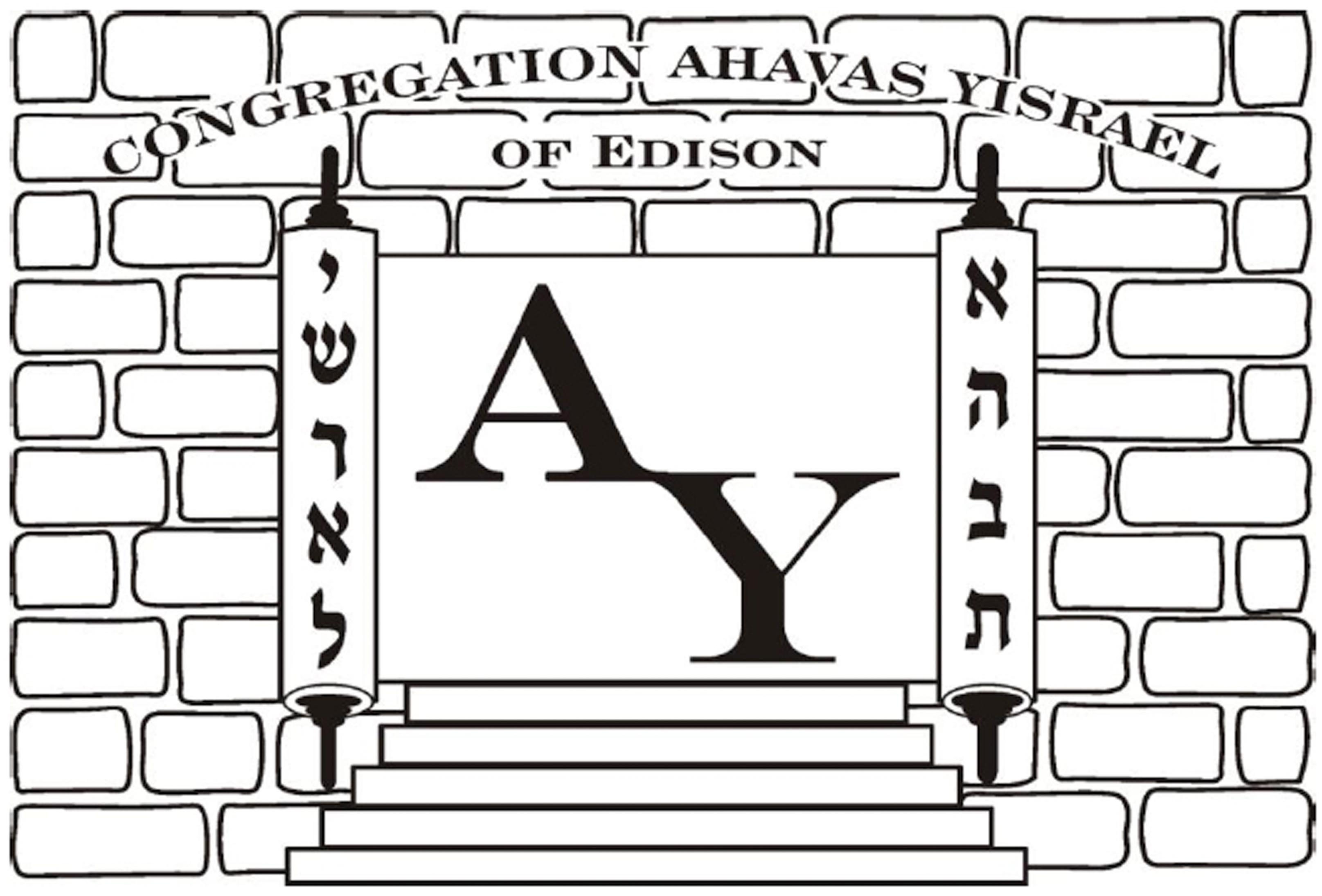 "A warm place where people are committed to spiritual development"
Programming for all ages, young and old!
Multiple options for Kosher food and Yeshiva education!
Fully functional Mikvah and Eruv!
Affordable housing, with multiple homes NOW FOR SALE!
Convenient location near train station and access to local highways!
Welcome to Congregation Ahavas Yisrael, located at 1587 Route 27 in Edison. AY, as we're known, is a Modern Orthodox synagogue located in Central New Jersey. We pride ourselves on our warmth and hospitality, as well as strong leadership from our Rav and Board who are committed to the shul's continued growth. Here you'll find a beautiful, affordable neighborhood located in the heart of New Jersey and only a short train ride from locations north, such as Newark and New York City.
~~~~~~~~~~~~~~~~~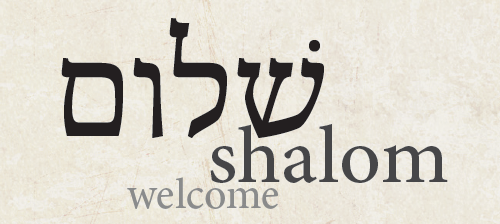 COME CHECK US OUT!
If you'd like to spend a Shabbos at AY, let us know by clicking here. Full accommodations can be made for families, small or large!
~~~~~~~~~~~~~~~~~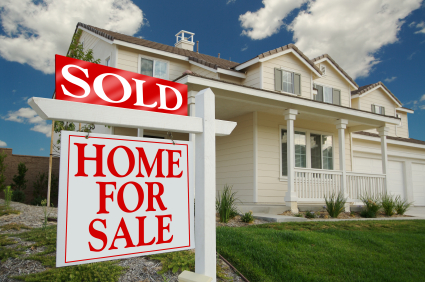 Looking to buy or rent a home or apartment in the area?
Click above to see local listings and connect with local agents!
Tue, 30 September 2014 6 Tishrei 5775
Tue, 30 September 2014
6 Tishrei 5775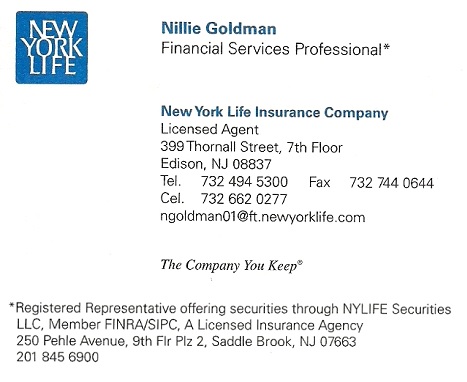 Nillie Goldman
For all your financial planning needs!
(732) 494-4300 Office
(732) 662-0277 Cell
ngoldman01@ft.newyorklife.com
Saiff Drugs
For all your pharmacy needs!
325 Raritan Avenue
Highland Park, NJ, 08904
(732) 545-0687 Phone
(732) 545-1156 Fax
Vijay Maktal, RPh-in-charge
&nb
Highland Park Service Center
Complete Automotive Repair Specialist
NJ Emission Repair Facility, Tire Center, Auto Body Repairs, Complete Auto Painting, Precision Fram & Unibody Repairs, Lease Returns
126 Raritan Avenue
Highland Park, NJ, 08904
(732) 246-7780
(732) 545-3100
carcarecollision@gmail.com
www.highlandparkservice.com