Congregation Ahavas Yisrael
Stay strong Zev!!!
To read the latest about Zev Rosenberg's recovery and to leave a message in his Guestbook, CLICK HERE to be taken to the Caringbridge website that the Rosenberg family has setup. Please keep davening for Ze'ev Duvid Nachum ben Leah for a speedy and full recovery!
GRAND HACHNOSAS SEFER TORAH EVENT!!!
The shul will be having a Hachnosas Sefer Torah on Sunday morning, June 23rd, in honor of the dedication of a new Sefer Torah by the Josefovitz Family. Details about this exciting event will be coming out soon.
Welcome to our website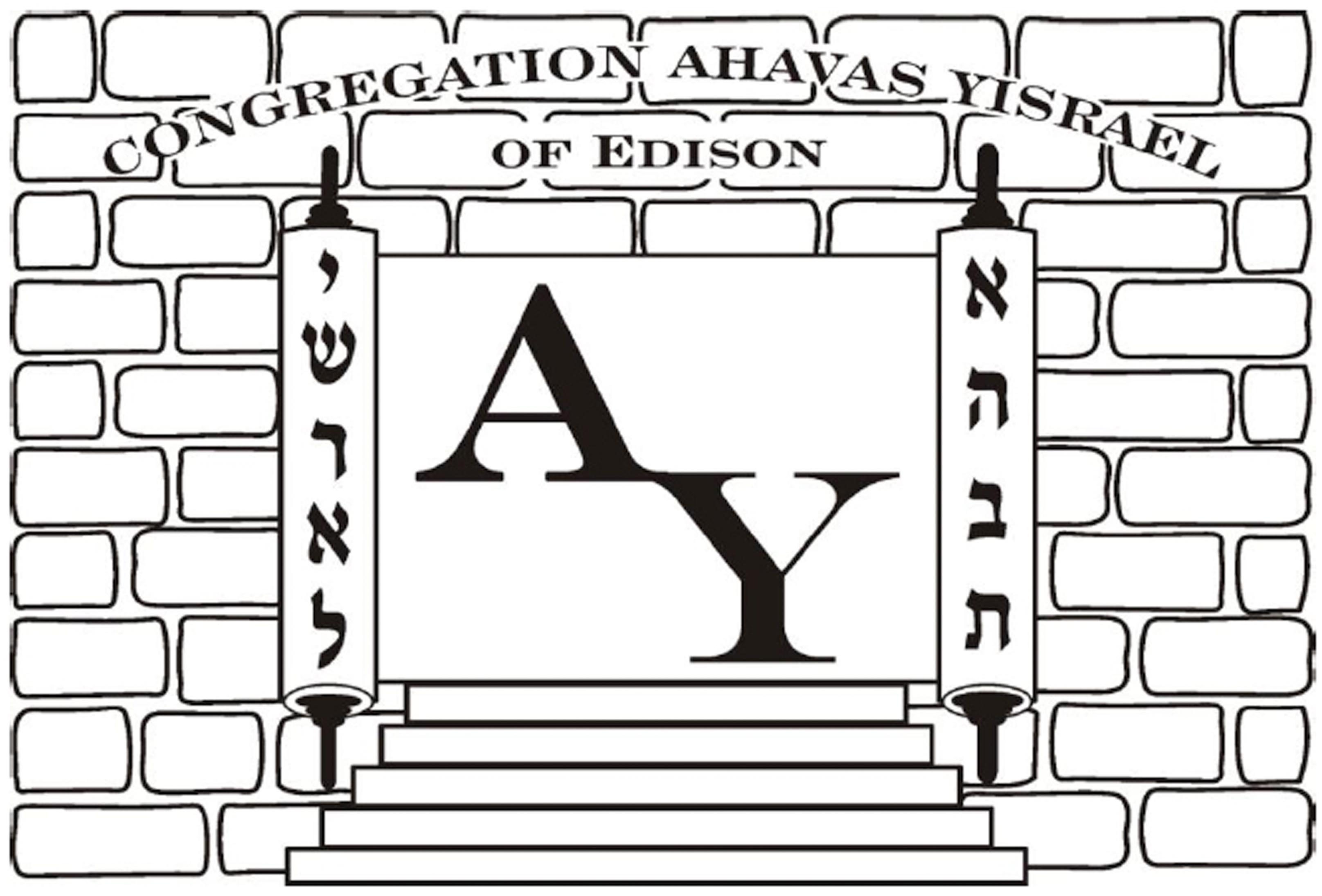 To sign up and get all these great features, click the "Register Now" link HERE or at the top of the page. We will enter your information into the system and respond with your log in instructions. Just click at the top of the page to log in or sign up so you can:

- Look up transaction details and pay outstanding balances.
- Add yahrzeit, birthday, and anniversary reminders.
- Keep all your contact information for the shul up to date. We encourage members to complete as much information about yourself and your family as possible.
- Update your email subscriptions so you can receive all announcements regarding shul functions and events, changes to the schedule, etc.
- Add other members of your family to your account so they can receive the announcements as well.
- View the schedule of minyanim and classes offered by our shul.

And don't forget....the AY website can now be accessed on your iPhone, iPad, or Android with all of the same functionality as if you're on your computer! You can sign into your account, pay your bills, update your account, and much more, all from the palm of your hand!
Mon, 20 May 2013 11 Sivan 5773