Congregation Ahavas Yisrael
"BREAKFAST WITH THE BIBLE"
Sunday mornings, 9:15-10:00AM (Shacharis at 8:15AM)
First Class is Sunday, October 26th:
"Abraham: Journey into the Unknown"
We meet Abraham as he embarks on a journey. The command "go forth" presents him with numerous challenges and opportunities. What does it mean to go forth? Why is the destination unknown? This session explores what Abraham's journey reveals about his character and how it inspires us to stride boldly into the unknown.
Mark your calendars for the next classes:
11/2, 11/9, 11/16, 11/23
Breakfast sponsorships welcome! Contact info@ayedison.org to reserve a sponsorship!
AY Youth programming is in full swing!
Sukkah Decorating Event - 10/5/14
Challah Baking @ the Jaffes - 10/5/14
Are your kids participating?
Welcome to Congregation Ahavas Yisrael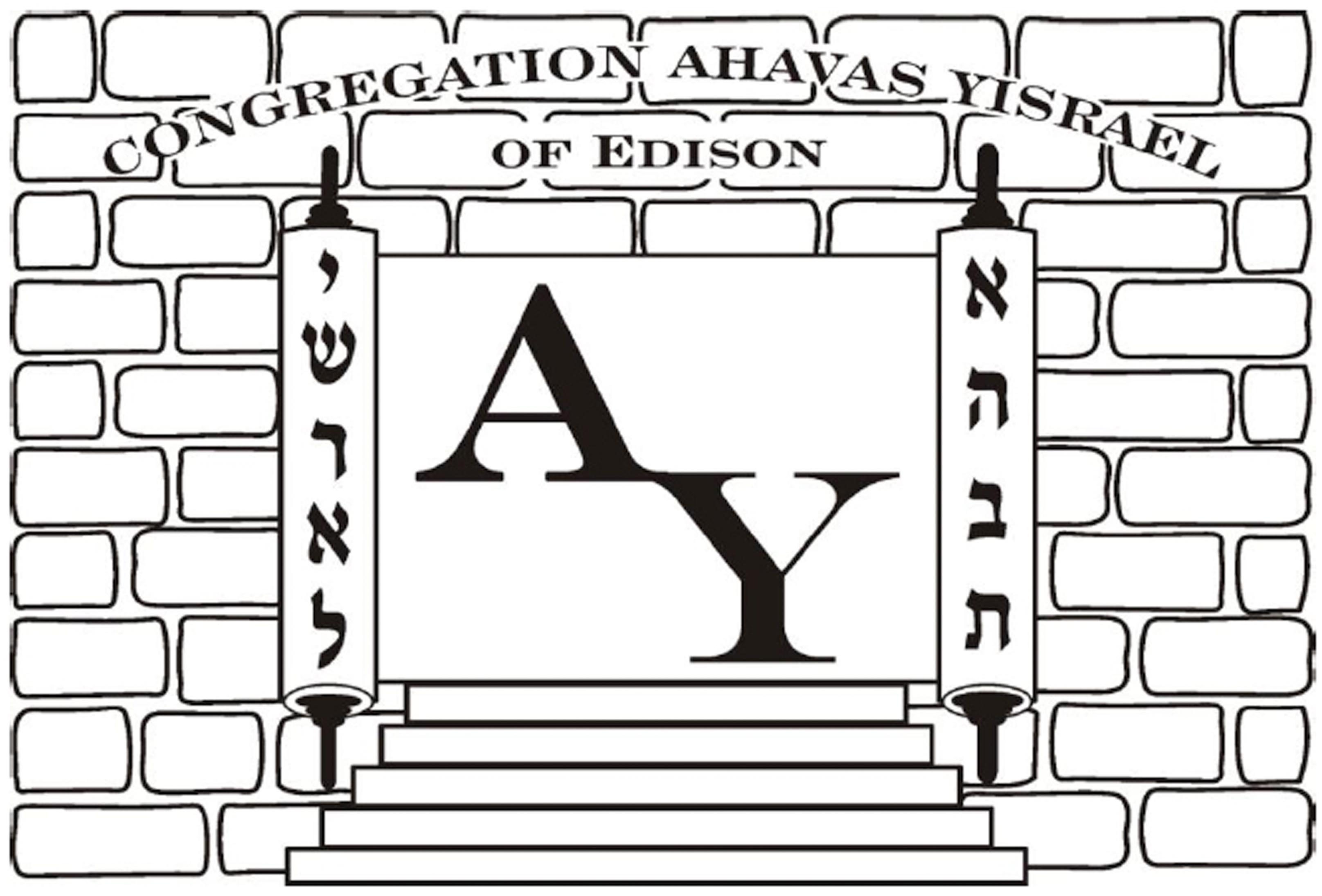 "A warm place where people are committed to spiritual development"
Programming for all ages, young and old!
Multiple options for Kosher food and Yeshiva education!
Fully functional Mikvah and Eruv!
Affordable housing, with multiple homes NOW FOR SALE!
Convenient location near train station and access to local highways!
Welcome to Congregation Ahavas Yisrael, located at 1587 Route 27 in Edison. AY, as we're known, is a Modern Orthodox synagogue located in Central New Jersey. We pride ourselves on our warmth and hospitality, as well as strong leadership from our Rav and Board who are committed to the shul's continued growth. Here you'll find a beautiful, affordable neighborhood located in the heart of New Jersey and only a short train ride from locations north, such as Newark and New York City.
~~~~~~~~~~~~~~~~~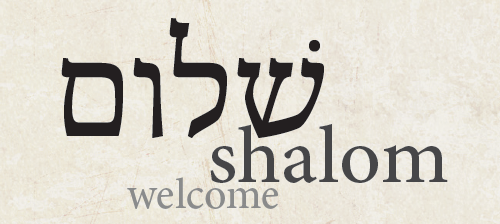 COME CHECK US OUT!
If you'd like to spend a Shabbos at AY, let us know by clicking here. Full accommodations can be made for families, small or large!
~~~~~~~~~~~~~~~~~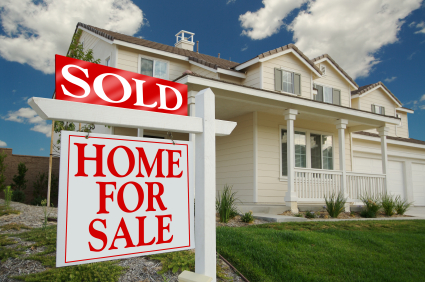 Looking to buy or rent a home or apartment in the area?
Click above to see local listings and connect with local agents!
Sat, 25 October 2014 1 Cheshvan 5775