Congregation Ahavas Yisrael
JOIN US FOR THE NEXT AY SIMCHA KIDDUSH!
Shabbos Parshas Mikeitz, December 12th
$18.00/Simcha
Interested in purchasing a plaque on the AY Yahrzeit Boards? Now's the time to submit your order!
One (1) Plaque = $200.00
Two (2) Plaques = $360.00
Three (3) Plaques = $500.00
Pricing above valid until 12/31/15
CLICK HERE for the registration form
Please remember to redeem your Kol Nidrei and Yizkor pledges
Kol Nidrei pledges are earmarked for the Building Fund / Building Improvement Campaign. Yizkor pledges are earmarked for the Rabbi's Discretionary Fund.
to become a Kiddush, Shalosh Seudos, Parnes Yomi, Weekly Donuts/Coffee sponsor....
to become an AY website and announcements advertiser....
to rent the AY facility for Friday night, Shabbos day, or during the week....
Welcome to Congregation Ahavas Yisrael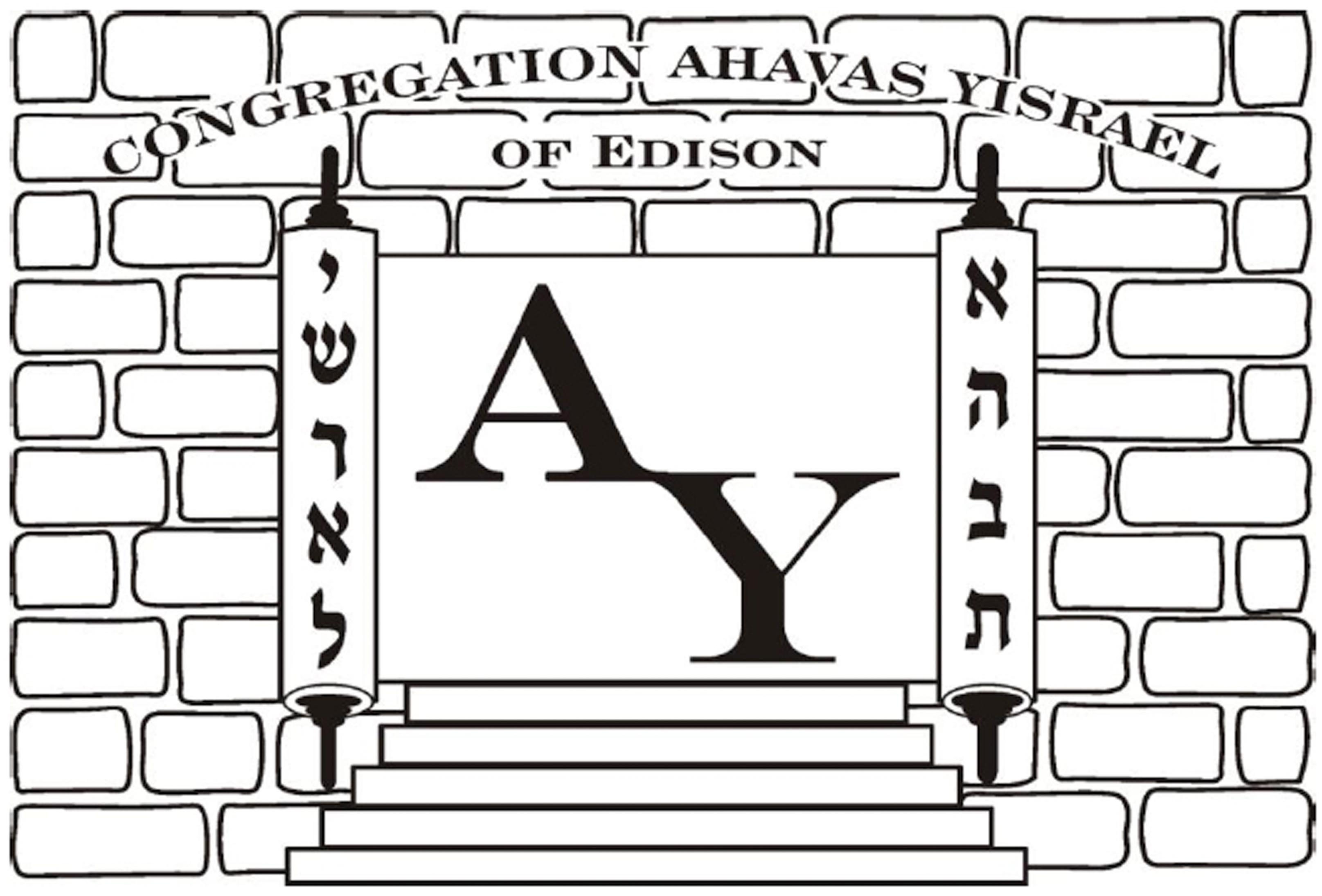 "A warm place where people are committed to spiritual development"
Programming for all ages, young and old
Multiple options for Kosher food and Yeshiva education
Fully functional Mikvah and Eruv
Affordable housing, with multiple homes NOW FOR SALE
Convenient location near train station and access to local highways
Welcome to Congregation Ahavas Yisrael, located at 1587 Route 27 in Edison. AY, as we're known, is an Orthodox synagogue located in Central New Jersey. We pride ourselves on our warmth and hospitality, as well as strong leadership from our Rav and Board who are committed to the shul's continued growth. Here you'll find a beautiful, affordable neighborhood located in the heart of New Jersey and only a short train ride from locations north, such as Newark and New York City.
~~~~~~~~~~~~~~~~~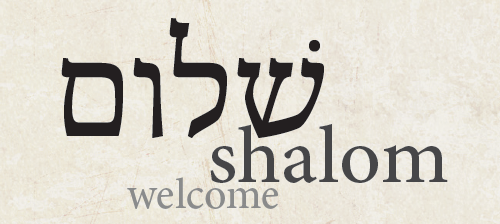 COME CHECK US OUT
If you'd like to spend a Shabbos at AY, let us know by clicking here. Full accommodations can be made for families, small or large
~~~~~~~~~~~~~~~~~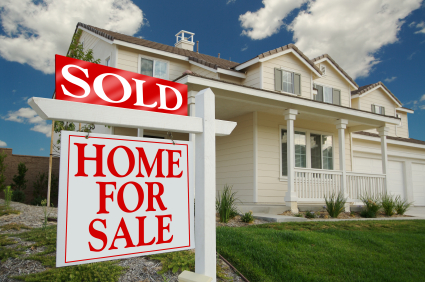 Looking to buy or rent a home or apartment in the area?
Click above to see local listings and connect with local agents!
Sat, 28 November 2015 16 Kislev 5776