Congregation Ahavas Yisrael
Looking for Interactive Gemarah Learning?
Congregation Ahavas Yisrael is offering a Bava Kama Chabura with Rabbi Betzalel Field, a member of the Highland Park Kollel.

When: Monday evenings
Ma'ariv @ 8:30PM
Chavrusa/Chabura Learning - 8:45-9:30PM
Shiur by Rabbi Field - 9:30-10:00PM
What: First perek of Bava Kama
Contact Bentzion Gelfand at info@ayedison.org with any questions.
During these hours, AY is open for learning, whether or not you are part of the chabura. Bring your own chavrusa or learn on your own. Enjoy AY's newly expanded seforim library!
"BREAKFAST WITH THE BIBLE"
Sunday mornings, 9:15-10:00AM (Shacharis at 8:15AM)
The topic this week, Sunday 11/2, will be:
"The people of Sodom: the making of an evil society"
When G-d confides in Abraham that he is going to destroy Sodom, he does not explain Sodom's transgressions. What kind of society was Sodom? What were their values?
Mark your calendars for the next classes:
11/9, 11/16, 11/23
Breakfast sponsorships welcome! Contact info@ayedison.org to reserve a sponsorship!
AY Youth programming is in full swing!
Sukkah Decorating Event - 10/5/14
Challah Baking @ the Jaffes - 10/5/14
Are your kids participating?
Welcome to Congregation Ahavas Yisrael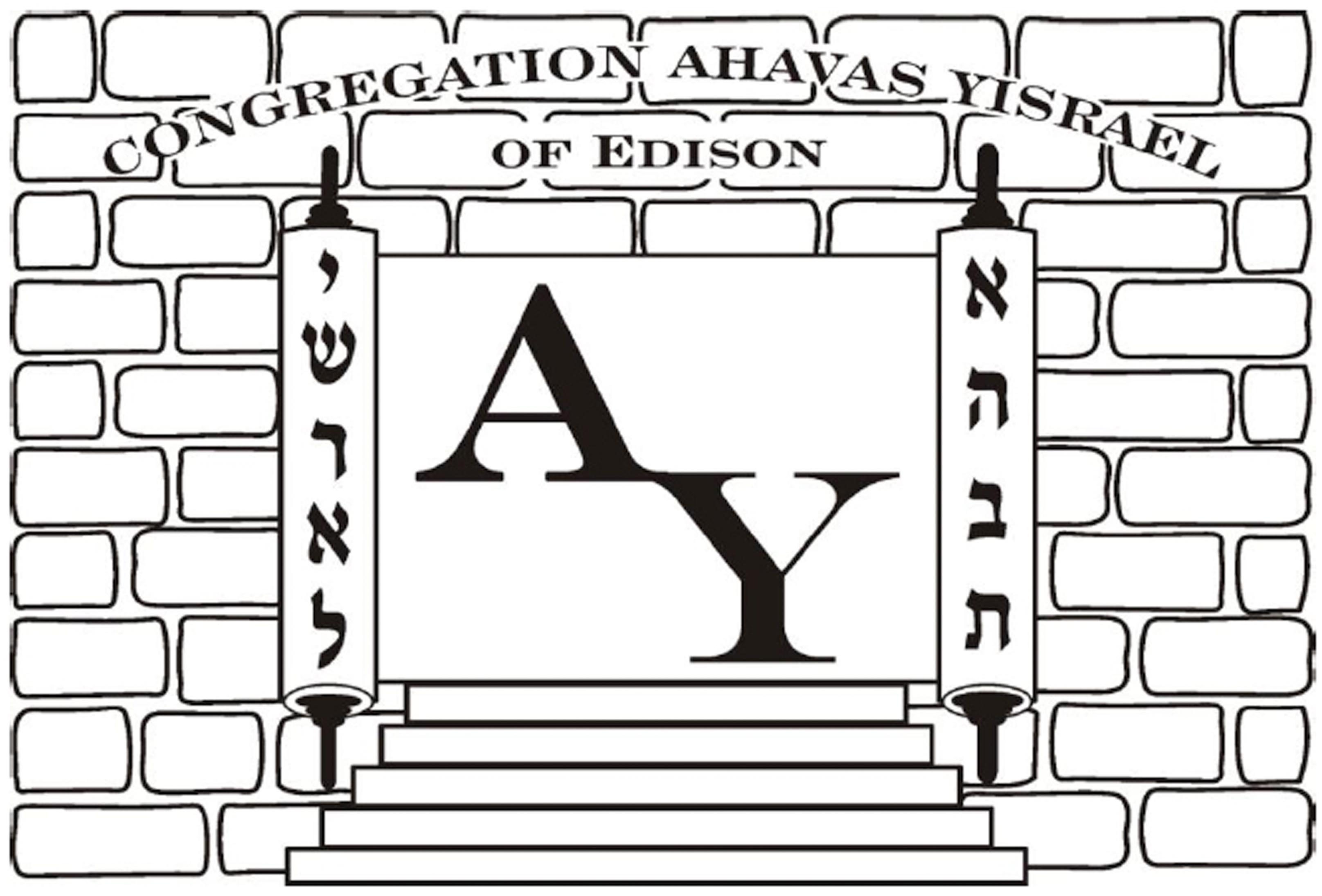 "A warm place where people are committed to spiritual development"
Programming for all ages, young and old!
Multiple options for Kosher food and Yeshiva education!
Fully functional Mikvah and Eruv!
Affordable housing, with multiple homes NOW FOR SALE!
Convenient location near train station and access to local highways!
Welcome to Congregation Ahavas Yisrael, located at 1587 Route 27 in Edison. AY, as we're known, is a Modern Orthodox synagogue located in Central New Jersey. We pride ourselves on our warmth and hospitality, as well as strong leadership from our Rav and Board who are committed to the shul's continued growth. Here you'll find a beautiful, affordable neighborhood located in the heart of New Jersey and only a short train ride from locations north, such as Newark and New York City.
~~~~~~~~~~~~~~~~~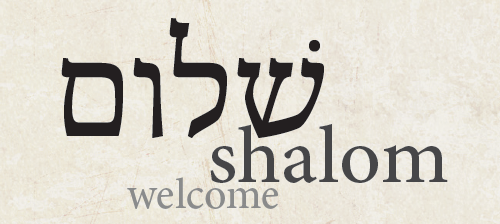 COME CHECK US OUT!
If you'd like to spend a Shabbos at AY, let us know by clicking here. Full accommodations can be made for families, small or large!
~~~~~~~~~~~~~~~~~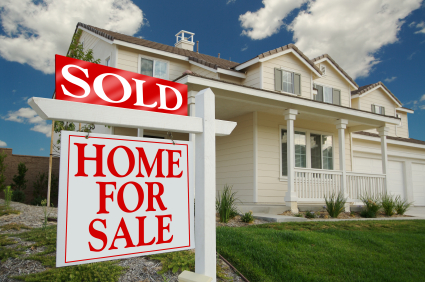 Looking to buy or rent a home or apartment in the area?
Click above to see local listings and connect with local agents!
Fri, 31 October 2014 7 Cheshvan 5775