Congregation Ahavas Yisrael
What's Happening at AY!
Scroll down to see all of our events!
A.Y. Presents...
Click Here for Flyer
IMPORTANT INFO ABOUT THIS EVENT:
Overflow parking at both Agudath Israel and Derby Appliance side lot, off of Suttons Avenue and Lincoln Highway.
Soda and chips will be available for sale along with 50/50 raffle tickets.
Raffle ticket purchases and other donations are tax deductible. A percentage of the sales will be donated to the IDF Lone Soldiers Center. Special Hakaros Hatov to the U.S. Navy and all of the armed forces!
REGISTER FOR EVENT TODAY!.
Steps:
Click HERE.
Select "Teams (1)" tab.
Select "Join Team" and follow instructions.
to become a Kiddush, Shalosh Seudos, Parnes Yomi, Weekly Donuts/Coffee sponsor....
to become an AY website and announcements advertiser....
to rent the AY facility for Friday night, Shabbos day, or during the week....
Welcome to Congregation Ahavas Yisrael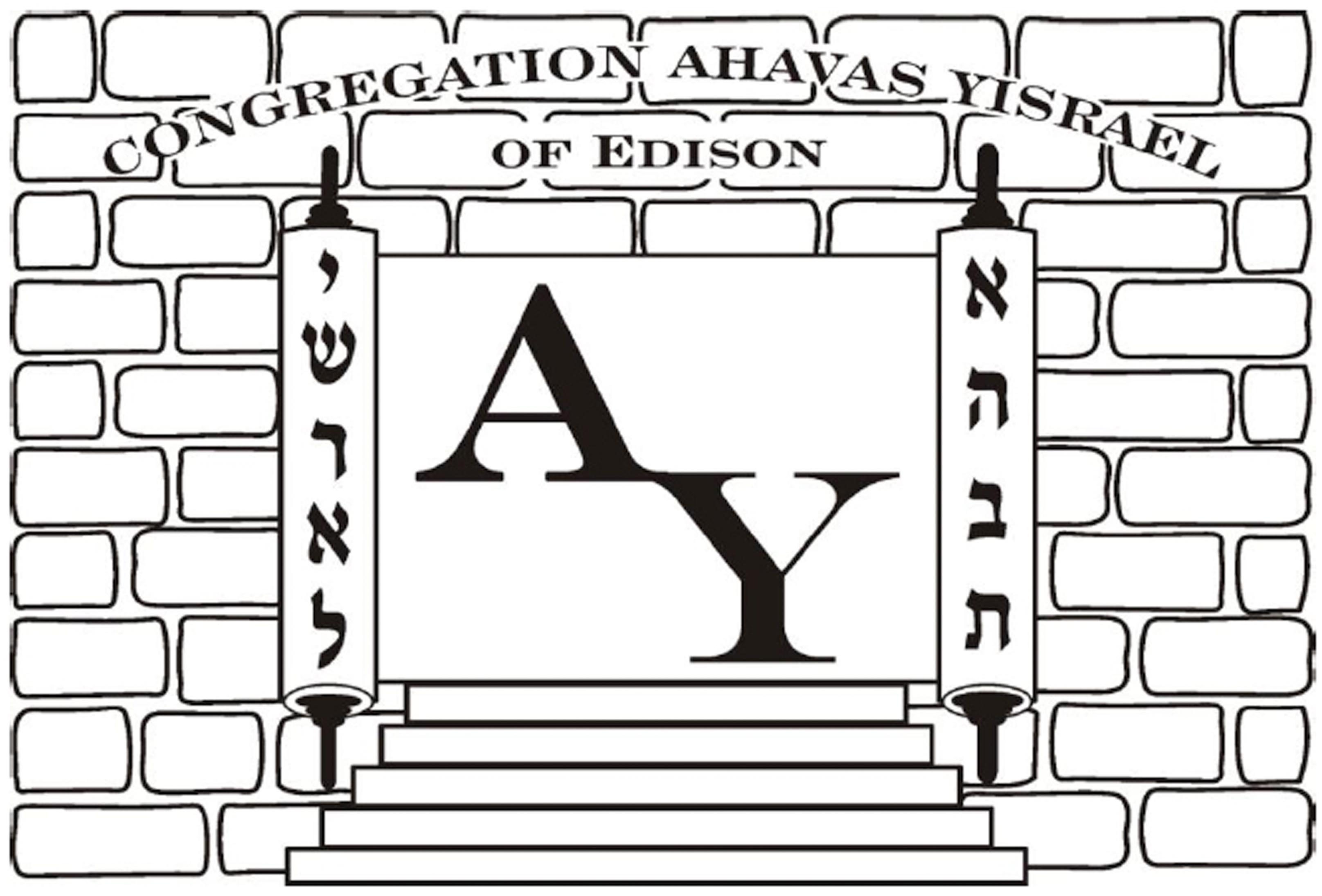 "A warm place where people are committed to spiritual development"
Programming for all ages, young and old
Multiple options for Kosher food and Yeshiva education
Fully functional Mikvah and Eruv
Affordable housing, with multiple homes NOW FOR SALE
Convenient location near train station and access to local highways
Welcome to Congregation Ahavas Yisrael, located at 1587 Route 27 in Edison. AY, as we're known, is an Orthodox synagogue located in Central New Jersey. We pride ourselves on our warmth and hospitality, as well as strong leadership from our Rav and Board who are committed to the shul's continued growth. Here you'll find a beautiful, affordable neighborhood located in the heart of New Jersey and only a short train ride from locations north, such as Newark and New York City.
~~~~~~~~~~~~~~~~~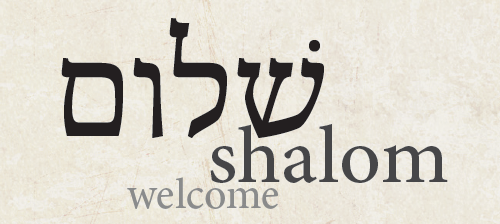 COME CHECK US OUT
If you'd like to spend a Shabbos at AY, let us know by clicking here. Full accommodations can be made for families, small or large
~~~~~~~~~~~~~~~~~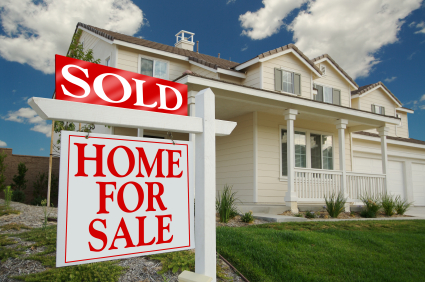 Looking to buy or rent a home or apartment in the area?
Click above to see local listings and connect with local agents!
Sun, 28 August 2016 24 Av 5776