Congregation Ahavas Yisrael
Use your long summer evenings productively! We would love to have you come join us for Beis Midrash learning two nights a week.

When:
June 23rd – July 30th
Every Monday and Wednesday Evenings
7:30 – 10:00 pm
for more info:
Rabbi Gedaliah Jaffe
(732) 762-0996
IN the news
Hot off the Press
Congregation Ahavas Yisrael is in the Press again
Click here to read the article.
Welcome to our website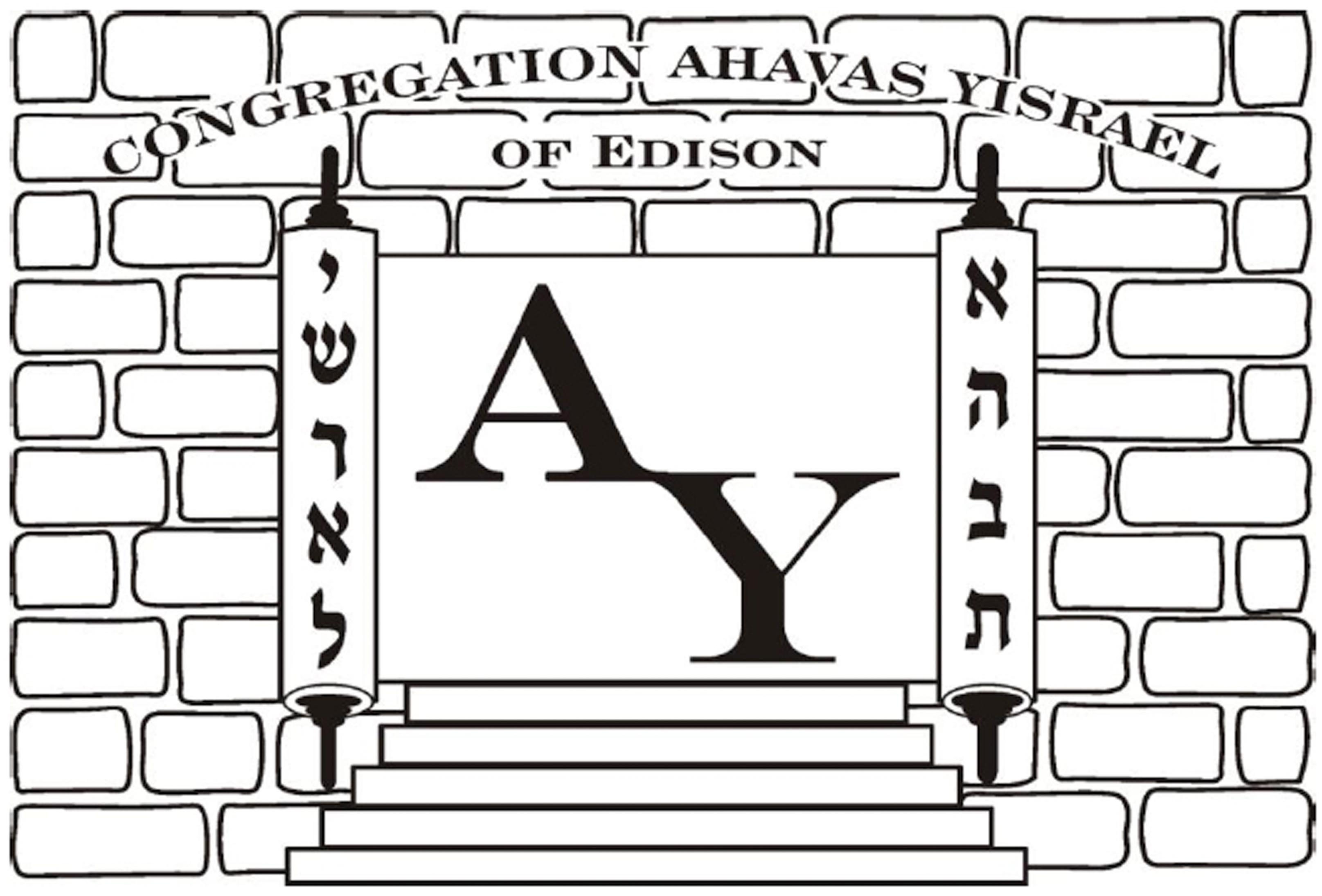 To sign up and get all these great features, click the "Register Now" link HERE or at the top of the page. We will enter your information into the system and respond with your log in instructions. Just click at the top of the page to log in or sign up so you can:

- Look up transaction details and pay outstanding balances.
- Add yahrzeit, birthday, and anniversary reminders.
- Keep all your contact information for the shul up to date. We encourage members to complete as much information about yourself and your family as possible.
- Update your email subscriptions so you can receive all announcements regarding shul functions and events, changes to the schedule, etc.
- Add other members of your family to your account so they can receive the announcements as well.
- View the schedule of minyanim and classes offered by our shul.

And don't forget....the AY website can now be accessed on your iPhone, iPad, or Android with all of the same functionality as if you're on your computer! You can sign into your account, pay your bills, update your account, and much more, all from the palm of your hand!
Mon, 28 July 2014 1 Av 5774
Mon, 28 July 2014
1 Av 5774
Saiff Drugs
For all your pharmacy needs!
325 Raritan Avenue
Highland Park, NJ, 08904
(732) 545-0687 Phone
(732) 545-1156 Fax
Vijay Maktal, RPh-in-charge
&nb
Highland Park Service Center
Complete Automotive Repair Specialist
NJ Emission Repair Facility, Tire Center, Auto Body Repairs, Complete Auto Painting, Precision Fram & Unibody Repairs, Lease Returns
126 Raritan Avenue
Highland Park, NJ, 08904
(732) 246-7780
(732) 545-3100
carcarecollision@gmail.com
www.highlandparkservice.com
Shalom Torah Academy of East Windsor
639 Abbington Drive
East Windsor, NJ 08520
(609) 443-4877
www.shalom-torah.org
Rabbi Y. Freedman, Mrs. Devirah Greenfield, Principals
TRANSPORTATION AVAILABLE TO MOST AREAS