Team AY Our Coach

Our coach, Yaakov Kader, is a proud member of Congregation Ahavas Yisrael who has recently found the beauty and sense of balance that is inherent in long distance running. Yaakov has competed in long distance runs including the Las Vegas Marathon, which he completed in sub 4, and the Long Branch half marathon, with a finishing time of 1.41. Yaakov has also recently completed the Philadelphia and Miami Marathons.
Yaakov will guide you through the basics of running and get you to a place where you will feel confident in your running abilities. Please note that Yaakov does not have any formal qualifications of a "coach," but will help you with what he has learned and has worked well for him in his training and marathon runs.
Sat, February 16 2019
11 Adar I 5779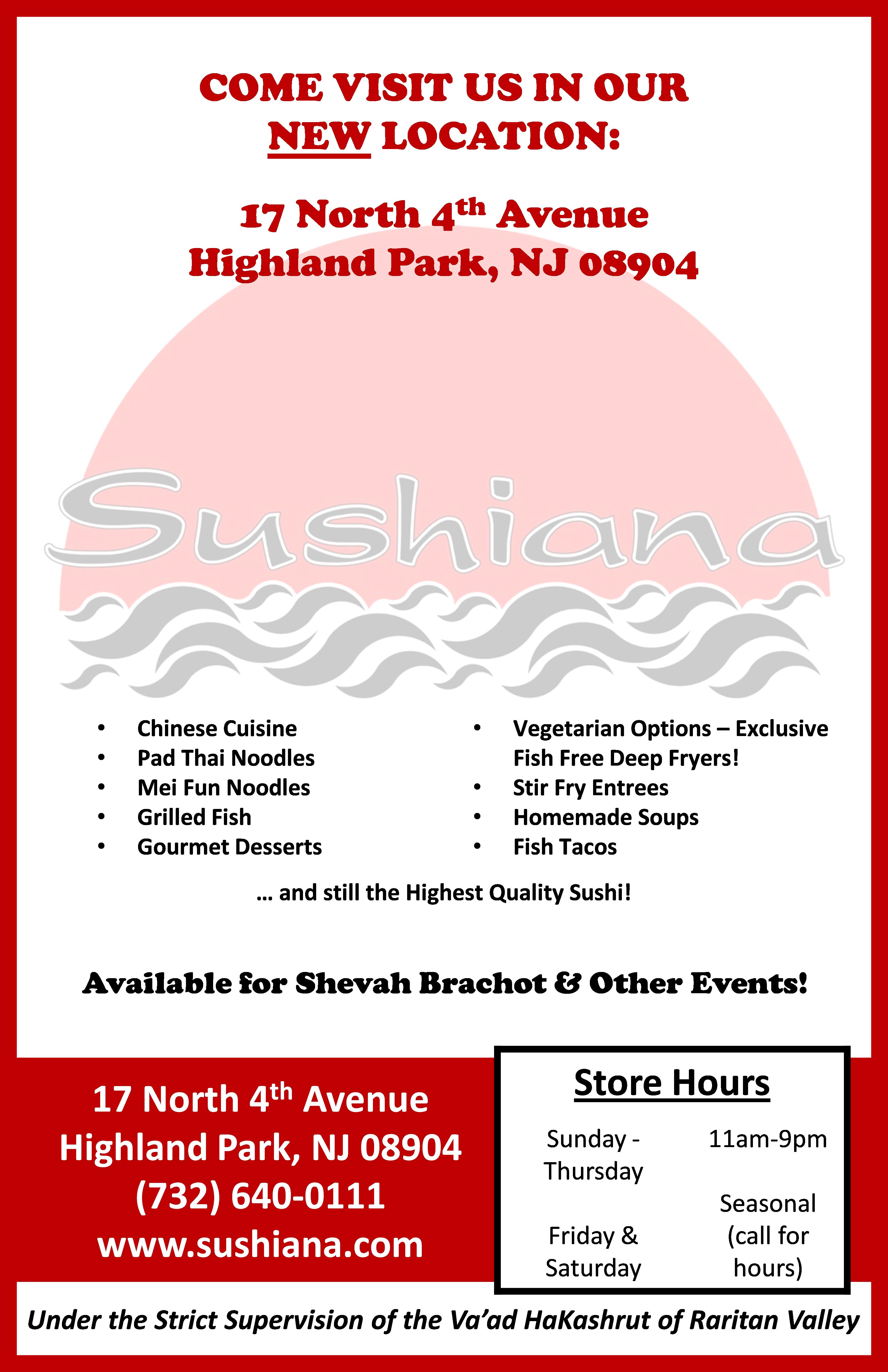 Sushiana
Eat in, Take out, & Delivery!
17 N. 4th Avenue
Highland Park, NJ, 08904
(732) 640-0111
www.sushiana.com
facebook.com/SushianaHP
twitter.com/SushianaHP
CLICK HERE FOR MENU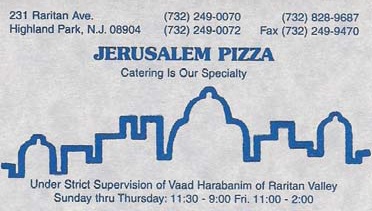 Jerusalem Pizza
Catering Is Our Specialty!
231 Raritan Avenue
Highland Park, NJ, 08904
(732) 249-0070 Phone
(732) 249-9470 Fax
Under the supervision of the Vaad Harabanim of Raritan Valley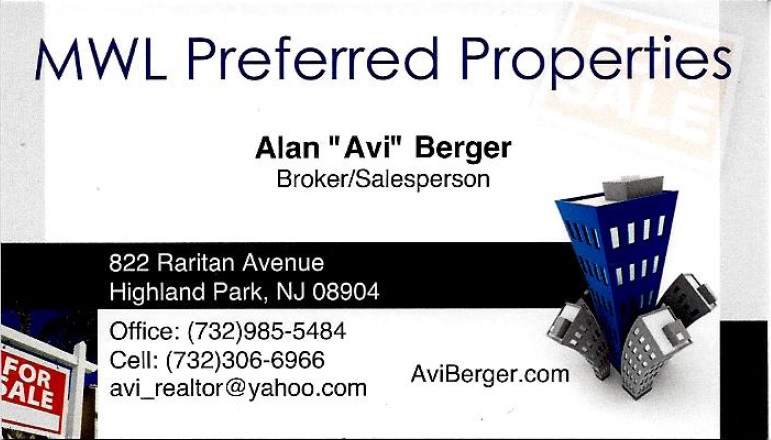 Avi Berger
Buying? Selling?
For all your real estate needs
732-306-6966
Check out Avi's Facebook page!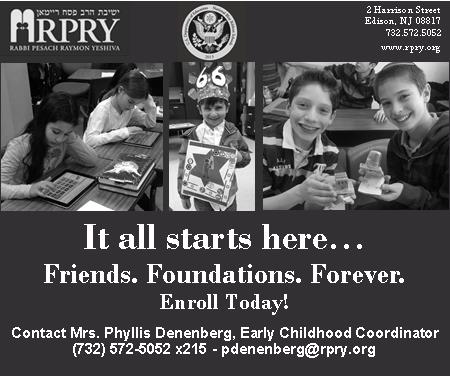 Rabbi Pesach Raymon Yeshiva
2 Harrison Street
Edison, NJ, 08817
(732) 572-5052
Rabbi Shraga Gross, Principal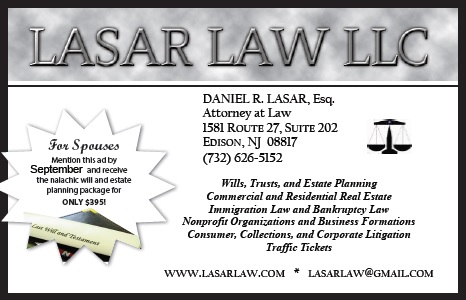 Daniel R. Lasar, Esq.
Attorney at Law
1581 Route 27, Suite 202
Edison, NJ, 08817
(732) 626-5152 office
www.LasarLaw.com
LasarLaw@gmail.com
Nillie Goldman
For all your financial planning needs!
(732) 494-4300 Office
(732) 662-0277 Cell
ngoldman01@ft.newyorklife.com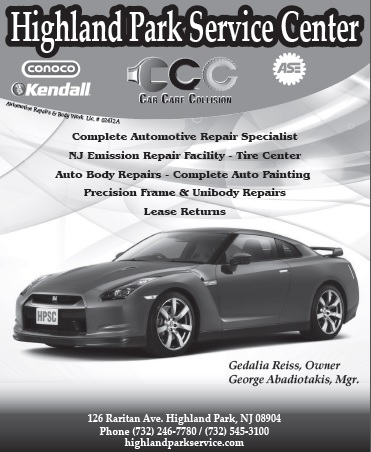 Highland Park Service Center
Complete Automotive Repair Specialist
NJ Emission Repair Facility, Tire Center, Auto Body Repairs, Complete Auto Painting, Precision Fram & Unibody Repairs, Lease Returns
126 Raritan Avenue
Highland Park, NJ, 08904
(732) 246-7780
(732) 545-3100
carcarecollision@gmail.com
www.highlandparkservice.com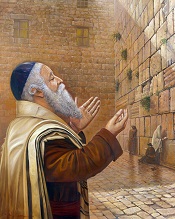 Sun, 2/17 - Fri, 2/22
_____________________
WINTER SCHEDULE: NO MINCHA/MAARIV DURING THE WEEK. MAARIV ONLY
Sunday
Shacharis: 8:15
Mincha: 5:20
Maariv: 5:40
Monday
Shacharis: 6:10
Maariv: 8:30
Tuesday
Shacharis: 6:15
Maariv: 8:30
Wednesday
Shacharis: 6:15
Maariv: 8:30
Thursday
Shacharis: 6:10
Maariv: 8:30
Friday
Shacharis: 6:15
~~~~~
Rabbi Jaffe's shiurim are now available online!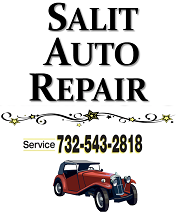 Contact Us
Congregation Ahavas Yisrael
1587 Route 27 (Corner of Campbell Ave. & Route 27)
Edison, NJ, 08817
(732) 287-1230
Rabbi Gedaliah Jaffe
Presidium:
Rabbi Dani Davis
Abba Dovid Joran
Zmanim
Alos Hashachar
5:28a
Earliest Tallis
5:59a
HaNetz
6:49a
Latest Shema
9:30a
Zman Tefillah
10:24a
Chatzos (Midday)
12:11p
Mincha Gedola
12:38p
Mincha Ketana
3:19p
Plag HaMincha
4:26p
Shkiah (Sunset)
5:33p
Havdalah
6:23p
Tzais Hakochavim
6:15p
More >>
Sat, February 16 2019 11 Adar I 5779