Yomim Noraim - 5784
Friday, September 15, 2023
•
29 Elul 5783
All Day
Congregation A.Y.
Yomim Noraim - 5784
This year we will be offering 2 Minyanim on Rosh HaShana. The Main Minyan will begin at its regular time at 8:00 AM. The early Minyan will begin at 6:00 AM (and will be a HaNetz Minyan).
Remember to sign up your children for babysitting or buy them a child's seat.
Become (or upgrade to be) an associate member or a full member to save money on your High Holiday seats.
For additional information, talk to Jay Culang, Zev Moskowitz or R' Dani Davis (917-518-2459, dyddavis@gmail.com)
Share Print Save To My Calendar
Fri, September 22 2023
7 Tishrei 5784
Zmanim
Alos Hashachar
5:23am
Earliest Tallis
5:55am
HaNetz
6:44am
Latest Shema
9:46am
Zman Tefillah
10:48am
Chatzos (Midday)
12:49pm
Mincha Gedola
1:20pm
Mincha Ketana
4:22pm
Plag HaMincha
5:38pm
Candle Lighting
6:37pm
Shkiah (Sunset)
6:55pm
Tzais Hakochavim
7:35pm
More >>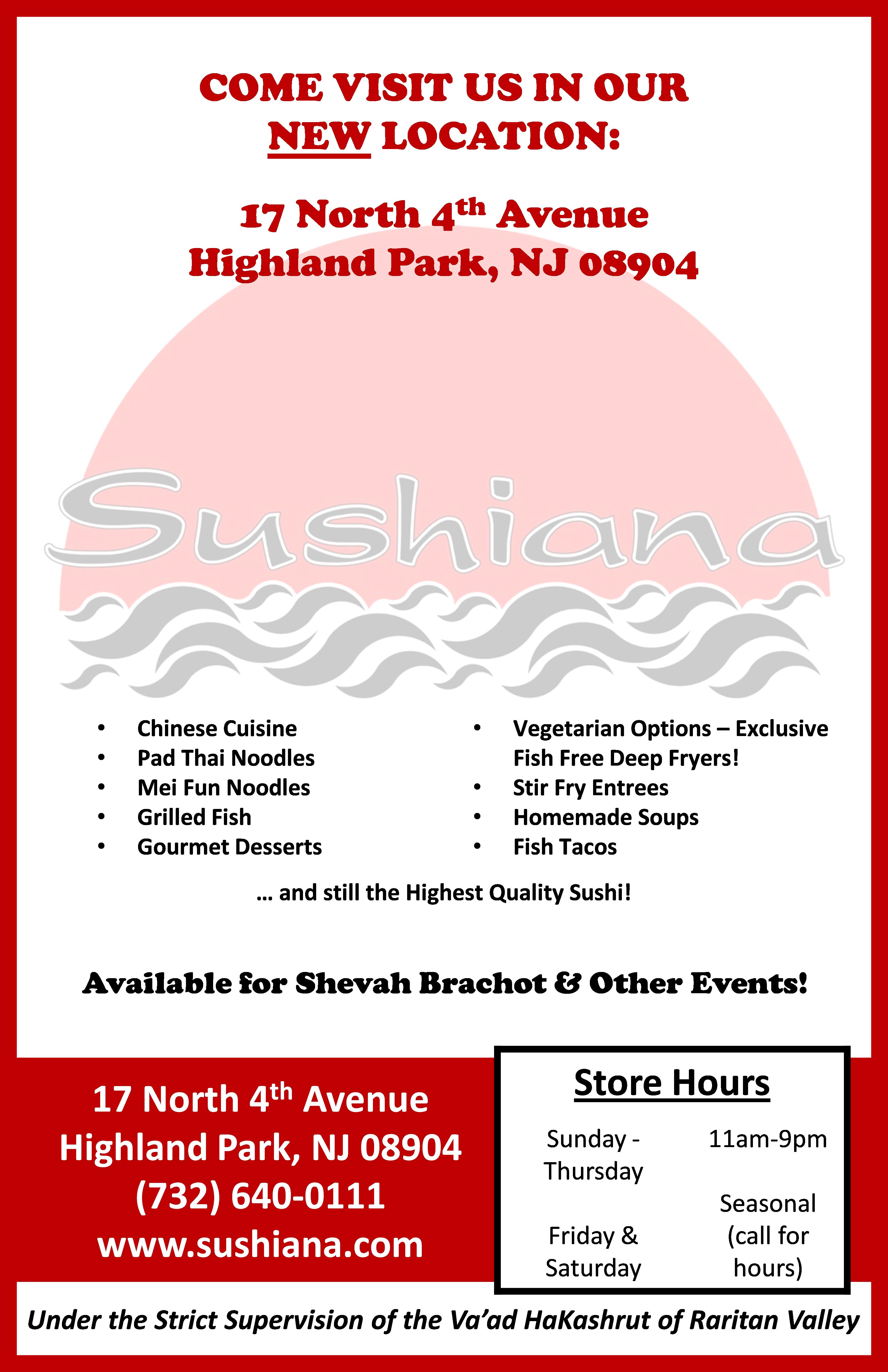 Sushiana
Eat in, Take out, & Delivery!
17 N. 4th Avenue
Highland Park, NJ, 08904
(732) 640-0111
www.sushiana.com
facebook.com/SushianaHP
twitter.com/SushianaHP
CLICK HERE FOR MENU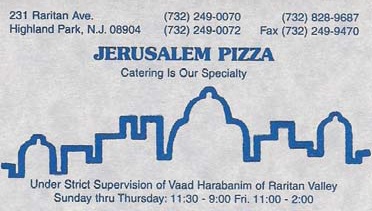 Jerusalem Pizza
Catering Is Our Specialty!
231 Raritan Avenue
Highland Park, NJ, 08904
(732) 249-0070 Phone
(732) 249-9470 Fax
Under the supervision of the Vaad Harabanim of Raritan Valley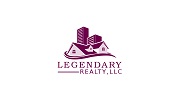 ---
Buying? Selling?
For all your real estate needs
Alan "Avi" Berger
Broker/Owner
Legendary Realty, LLC
85 Foyer Street
Edison, NJ 08817
Phone: 732-659-9688
Cell: 732-306-6966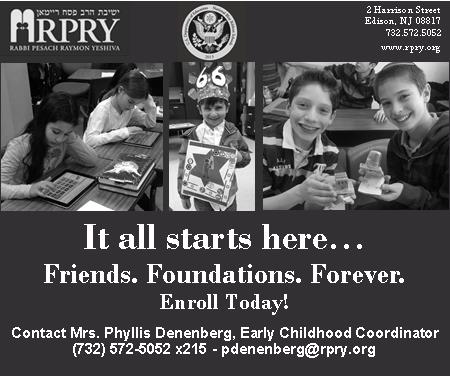 Rabbi Pesach Raymon Yeshiva
2 Harrison Street
Edison, NJ, 08817
(732) 572-5052
Rabbi Shraga Gross, Principal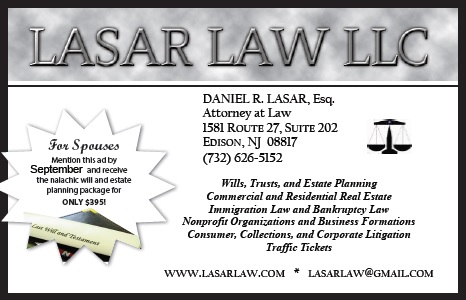 Daniel R. Lasar, Esq.
Attorney at Law
1581 Route 27, Suite 202
Edison, NJ, 08817
(732) 626-5152 office
www.LasarLaw.com
LasarLaw@gmail.com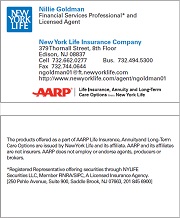 Nillie Goldman
For all your financial planning needs!
(732) 494-4300 Office
(732) 662-0277 Cell
ngoldman01@ft.newyorklife.com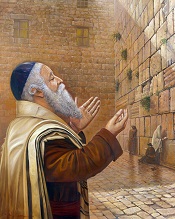 Shacharis:

Sun and Legal Holiday:

8:15 am

Mon & Thur:

6:30 am

Tue, Wed & Fri:

6:30 am

Shabbos : 6:45 am & 9:00 am
Mincha:
Sunday:
B'zman
Friday:
B'zman
Shabbos:
B'zman
Maariv:
Sunday:
B'zman
Mon - Thur:

9:00 pm
Fri:
Following Mincha
Shabbos:
B'zman
Contact Us
Congregation Ahavas Yisrael
1587 Route 27 (Corner of Campbell Ave. & Route 27)
Edison, NJ, 08817
(732) 287-1230
Rabbi Gedaliah Jaffe
Presidium:
Rabbi Dani Davis
Abba Dovid Joran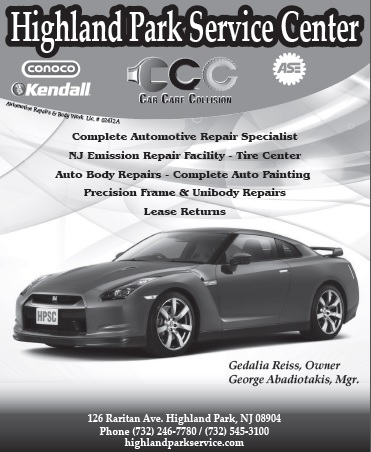 Highland Park Service Center
Complete Automotive Repair Specialist
NJ Emission Repair Facility, Tire Center, Auto Body Repairs, Complete Auto Painting, Precision Fram & Unibody Repairs, Lease Returns
126 Raritan Avenue
Highland Park, NJ, 08904
(732) 246-7780
(732) 545-3100
carcarecollision@gmail.com
www.highlandparkservice.com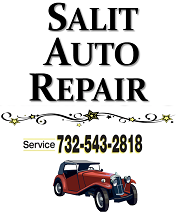 Fri, September 22 2023 7 Tishrei 5784