Father's Day Hero in a Box
Sunday, June 21, 2020
•
29 Sivan 5780
All Day
AY SISTERHOOD FATHER'S DAY "Hero in a Box": Want to treat your husband, father, yourself or any special person in your life to a treat this Father's Day, Sunday June 21st? The AY Sisterhood will once again be preparing their "Hero in a Box" to save you the trouble of doing it yourself! Each box is $18.00 and includes a hero roll, deli, pickles, dessert and drinks. Signup on the shul website at AYedison.org. The deadline is Wednesday June 17th, or until we run out.
NEW THIS YEAR- SEND A BOX TO A 'HERO'! BUY A BOX AND CHOOSE A LOCAL HERO FOR US TO GIVE IT TO THEM, OR BUY A BOX AND WE'LL CHOOSE A HERO FOR YOU!
This year, extra precautions will take place. Everyone shopping and preparing the packages will be symptom-free and will wear a mask and clean gloves. Instead of picking up the boxes this year, they will be dropped off on your porch with contact-less delivery. Addresses within the Eruv will be accepted, for other locations, please check with us first.
Email Sisterhood@AYedison.org with any questions.
PLEASE WRITE THE DELIVERY ADDRESS FOR EACH BOX IN THE 'NOTES' SECTION- or tell us to choose the recipient - THANK YOU!
Sorry, Registration has ended.
Share Print Save To My Calendar
Thu, May 26 2022
25 Iyyar 5782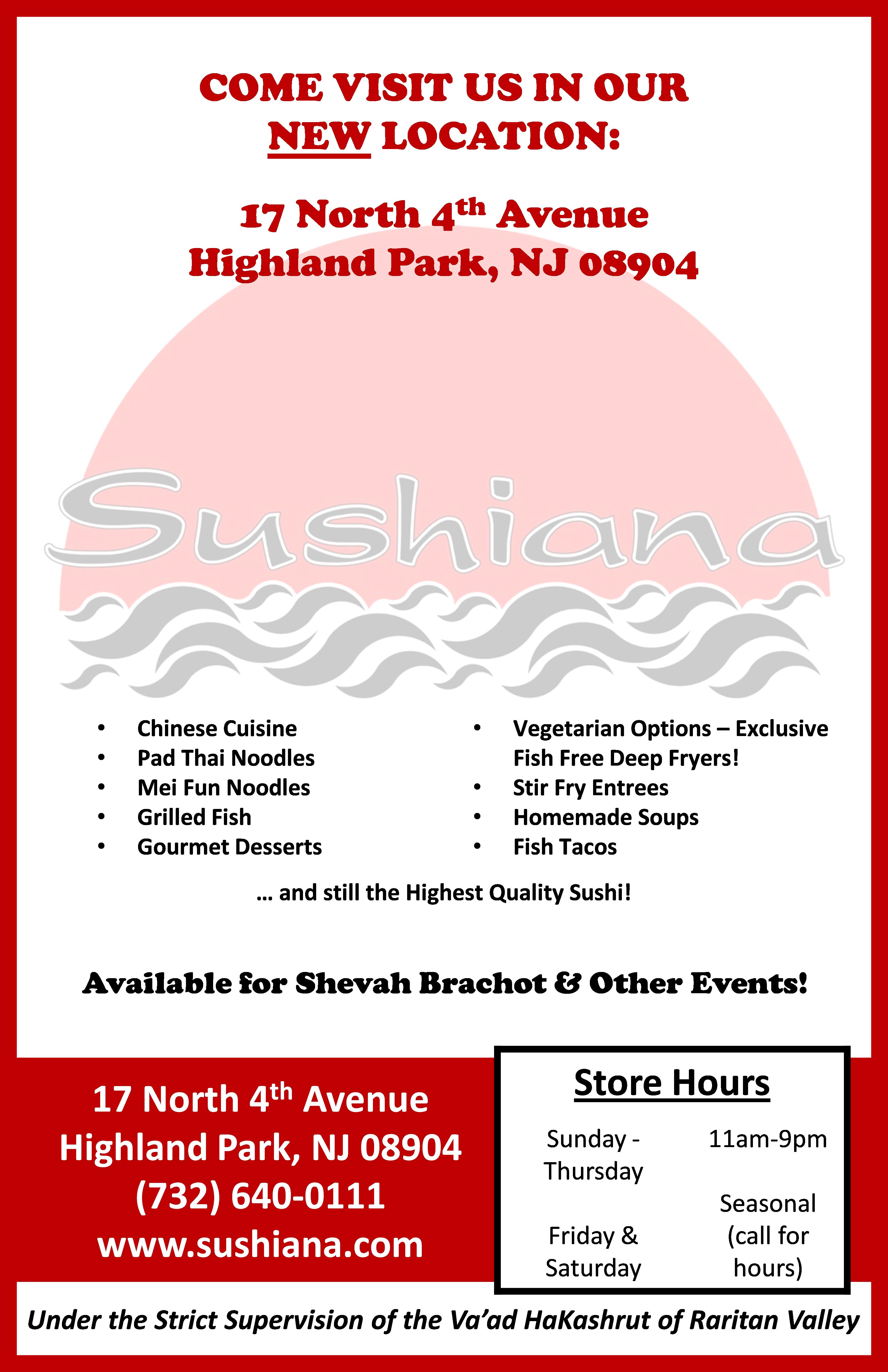 Sushiana
Eat in, Take out, & Delivery!
17 N. 4th Avenue
Highland Park, NJ, 08904
(732) 640-0111
www.sushiana.com
facebook.com/SushianaHP
twitter.com/SushianaHP
CLICK HERE FOR MENU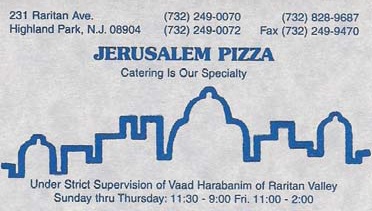 Jerusalem Pizza
Catering Is Our Specialty!
231 Raritan Avenue
Highland Park, NJ, 08904
(732) 249-0070 Phone
(732) 249-9470 Fax
Under the supervision of the Vaad Harabanim of Raritan Valley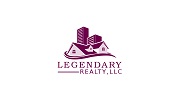 ---
Buying? Selling?
For all your real estate needs
Alan "Avi" Berger
Broker/Owner
Legendary Realty, LLC
85 Foyer Street
Edison, NJ 08817
Phone: 732-659-9688
Cell: 732-306-6966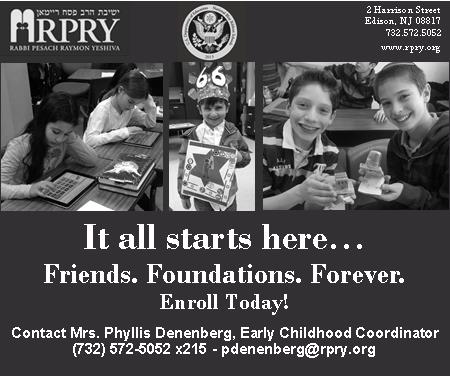 Rabbi Pesach Raymon Yeshiva
2 Harrison Street
Edison, NJ, 08817
(732) 572-5052
Rabbi Shraga Gross, Principal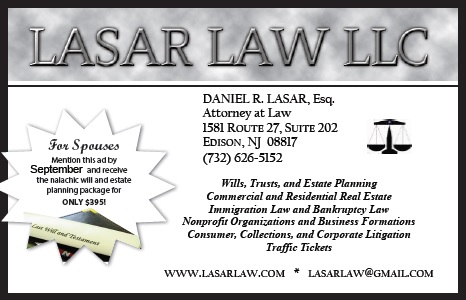 Daniel R. Lasar, Esq.
Attorney at Law
1581 Route 27, Suite 202
Edison, NJ, 08817
(732) 626-5152 office
www.LasarLaw.com
LasarLaw@gmail.com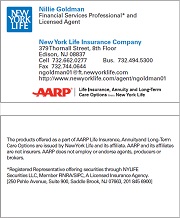 Nillie Goldman
For all your financial planning needs!
(732) 494-4300 Office
(732) 662-0277 Cell
ngoldman01@ft.newyorklife.com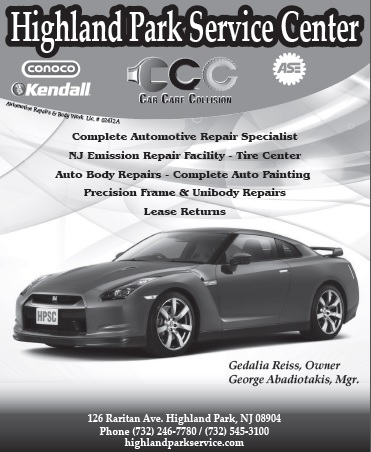 Highland Park Service Center
Complete Automotive Repair Specialist
NJ Emission Repair Facility, Tire Center, Auto Body Repairs, Complete Auto Painting, Precision Fram & Unibody Repairs, Lease Returns
126 Raritan Avenue
Highland Park, NJ, 08904
(732) 246-7780
(732) 545-3100
carcarecollision@gmail.com
www.highlandparkservice.com
Rabbi Jaffe's shiurim are now available online! Please visit:www.YUTorah.org to hear the shiurim.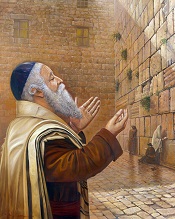 Sun, 11/17 - Fri, 11/22
_____________________
Sunday
Shacharis: 8:15
Maariv: 8:30
~~~~~~~~~~~~
Monday
Shacharis: 6:10
Maariv: 8:30
~~~~~~~~~~~~
Tuesday
Shacharis: 6:15
Maariv: 8:30
~~~~~~~~~~~~
Wednesday
Shacharis: 6:15
Maariv: 8:30
~~~~~~~~~~~~
Thursday
Shacharis: 6:10
Maariv: 8:30
~~~~~~~~~~~~
Friday
Shacharis: 6:15
~~~~~~~~~~~~
Zmanim
Alos Hashachar
3:51am
Earliest Tallis
4:33am
HaNetz
5:33am
Latest Shema
9:13am
Zman Tefillah
10:27am
Chatzos (Midday)
12:54pm
Mincha Gedola
1:31pm
Mincha Ketana
5:12pm
Plag HaMincha
6:44pm
Shkiah (Sunset)
8:16pm
Tzais Hakochavim
9:04pm
More >>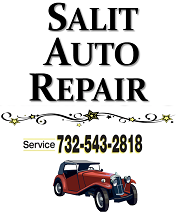 Contact Us
Congregation Ahavas Yisrael
1587 Route 27 (Corner of Campbell Ave. & Route 27)
Edison, NJ, 08817
(732) 287-1230
Rabbi Gedaliah Jaffe
Presidium:
Rabbi Dani Davis
Abba Dovid Joran
Thu, May 26 2022 25 Iyyar 5782