Ma'os Chittim 5783
Tuesday, March 7, 2023
•
14 Adar 5783
All Day
AY Edison
Dear Members,

I hope that this letter finds you and your entire family in the best of health.
Every year at this time we turn our attention towards the necessary preparations for פסח, and we remember others who are not able to prepare properly due to financial limitations. All funds that are raised in this year's Ma'os Chittim campaign will go directly to local families in our Edison/Highland Park community that are under overwhelming financial pressure.
The earlier that you can donate, the sooner we will be able to distribute the funds and thereby reduce the anxiety of the deserving recipients.
The Chumash describes how just prior to leaving Mitzrayim, the Jews lent each other various items, and similarly, may the acts of kindness we perform for each other result in the Geulah Shleima for Klal Yisrael.

חג ברי כשר ושמח,
Rabbi Gedaliah Jaffe
To make your donation please select any quantity of each level to your desired level of your donation.
example: if you would like to give $225.00
Please select ONE 25 and TWO 100
Sorry, Registration has ended.
Share Print Save To My Calendar
Fri, September 22 2023
7 Tishrei 5784
Zmanim
Alos Hashachar
5:23am
Earliest Tallis
5:55am
HaNetz
6:44am
Latest Shema
9:46am
Zman Tefillah
10:48am
Chatzos (Midday)
12:49pm
Mincha Gedola
1:20pm
Mincha Ketana
4:22pm
Plag HaMincha
5:38pm
Candle Lighting
6:37pm
Shkiah (Sunset)
6:55pm
Tzais Hakochavim
7:35pm
More >>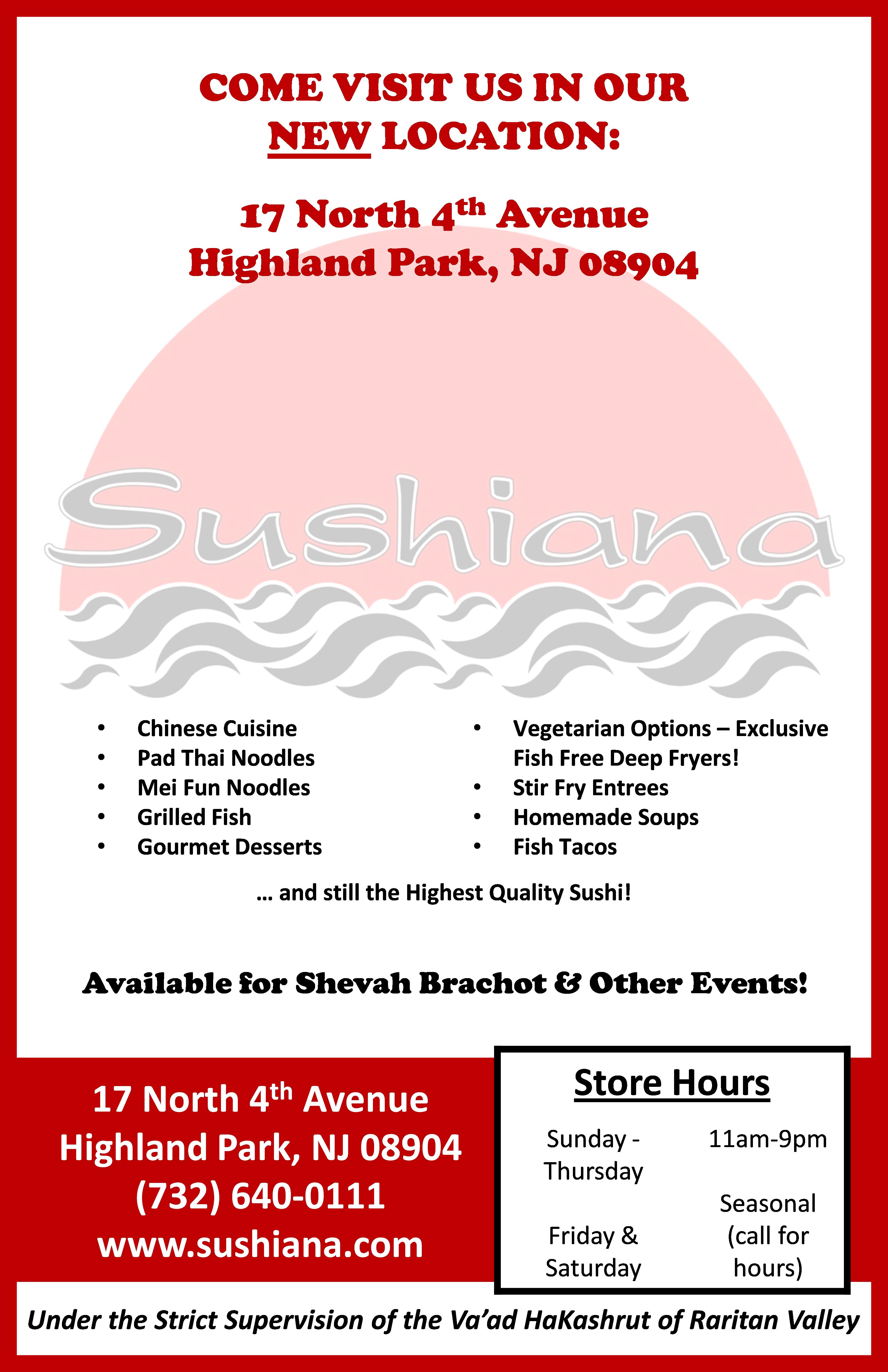 Sushiana
Eat in, Take out, & Delivery!
17 N. 4th Avenue
Highland Park, NJ, 08904
(732) 640-0111
www.sushiana.com
facebook.com/SushianaHP
twitter.com/SushianaHP
CLICK HERE FOR MENU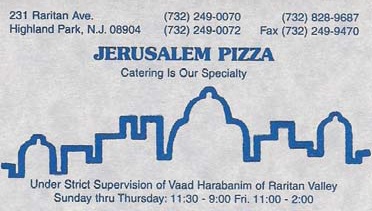 Jerusalem Pizza
Catering Is Our Specialty!
231 Raritan Avenue
Highland Park, NJ, 08904
(732) 249-0070 Phone
(732) 249-9470 Fax
Under the supervision of the Vaad Harabanim of Raritan Valley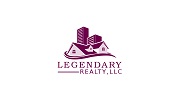 ---
Buying? Selling?
For all your real estate needs
Alan "Avi" Berger
Broker/Owner
Legendary Realty, LLC
85 Foyer Street
Edison, NJ 08817
Phone: 732-659-9688
Cell: 732-306-6966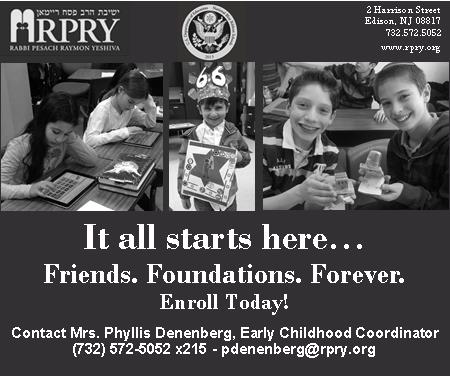 Rabbi Pesach Raymon Yeshiva
2 Harrison Street
Edison, NJ, 08817
(732) 572-5052
Rabbi Shraga Gross, Principal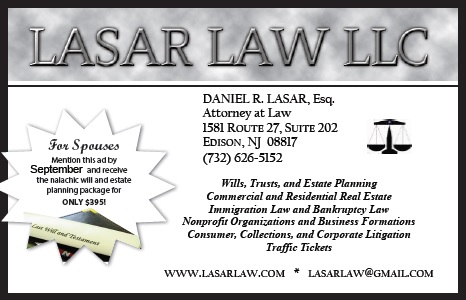 Daniel R. Lasar, Esq.
Attorney at Law
1581 Route 27, Suite 202
Edison, NJ, 08817
(732) 626-5152 office
www.LasarLaw.com
LasarLaw@gmail.com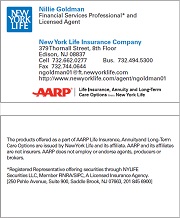 Nillie Goldman
For all your financial planning needs!
(732) 494-4300 Office
(732) 662-0277 Cell
ngoldman01@ft.newyorklife.com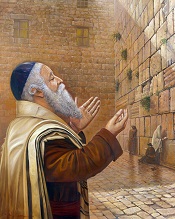 Shacharis:

Sun and Legal Holiday:

8:15 am

Mon & Thur:

6:30 am

Tue, Wed & Fri:

6:30 am

Shabbos : 6:45 am & 9:00 am
Mincha:
Sunday:
B'zman
Friday:
B'zman
Shabbos:
B'zman
Maariv:
Sunday:
B'zman
Mon - Thur:

9:00 pm
Fri:
Following Mincha
Shabbos:
B'zman
Contact Us
Congregation Ahavas Yisrael
1587 Route 27 (Corner of Campbell Ave. & Route 27)
Edison, NJ, 08817
(732) 287-1230
Rabbi Gedaliah Jaffe
Presidium:
Rabbi Dani Davis
Abba Dovid Joran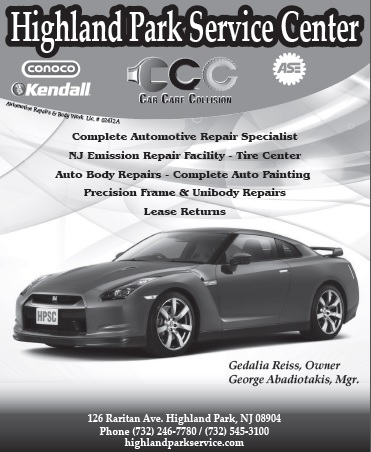 Highland Park Service Center
Complete Automotive Repair Specialist
NJ Emission Repair Facility, Tire Center, Auto Body Repairs, Complete Auto Painting, Precision Fram & Unibody Repairs, Lease Returns
126 Raritan Avenue
Highland Park, NJ, 08904
(732) 246-7780
(732) 545-3100
carcarecollision@gmail.com
www.highlandparkservice.com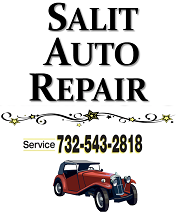 Fri, September 22 2023 7 Tishrei 5784