Building Fund
In the beginning of 2011, we launched the AY Building Campaign and Fund with the intention of making the dream of owning our current building and next-door property a reality. Thanks to the generous support of members and non-members alike, we have been able to raise an enormous amount of funds to help reach our goals. This page is dedicated to the families below, who have pledged substantial funding towards the building fund.
$18,000
Anonymous
$15,000
Shimoni Family
$10,000
Jaffe Family
Berger Family
J. Borell Family
Jacobi Family
Mark Family
Milgraum Family
Reiss Family
Roscher Family
Zelingher Family
$9,000
Schachter Family (Lorne & Debbie)
$5,000
Gerszberg Foundation
Moskowitz Family
Lowinger Family Foundation
M. Borell Family
$1,000 - $4,999
Borger Family
Glaser Family
Josefovitz Family
Kahn Family
Kramer Family
Menasha Family
Meir Milgraum & Family
Samel Family
Sigal Family
Siegelman Family
Weisel Family
Zemble Family
$500 - $999
Aryeh Berger
Chait Family
Gottfried Family
Gottlieb Family
Dr. Merv & Elaine Jacobs (of Boca Raton, Florida)
Kader Family
Kravitz Family
Lerner Family
Rockman Family
Shuster Family
Mr. & Mrs. Simon Zelingher
Is your name on this list? Why not?
To make or redeem a pledge, please speak to Rabbi Davis or Rabbi Jaffe. You can also send a request for more information by completing the form below:
Sun, December 5 2021
1 Teves 5782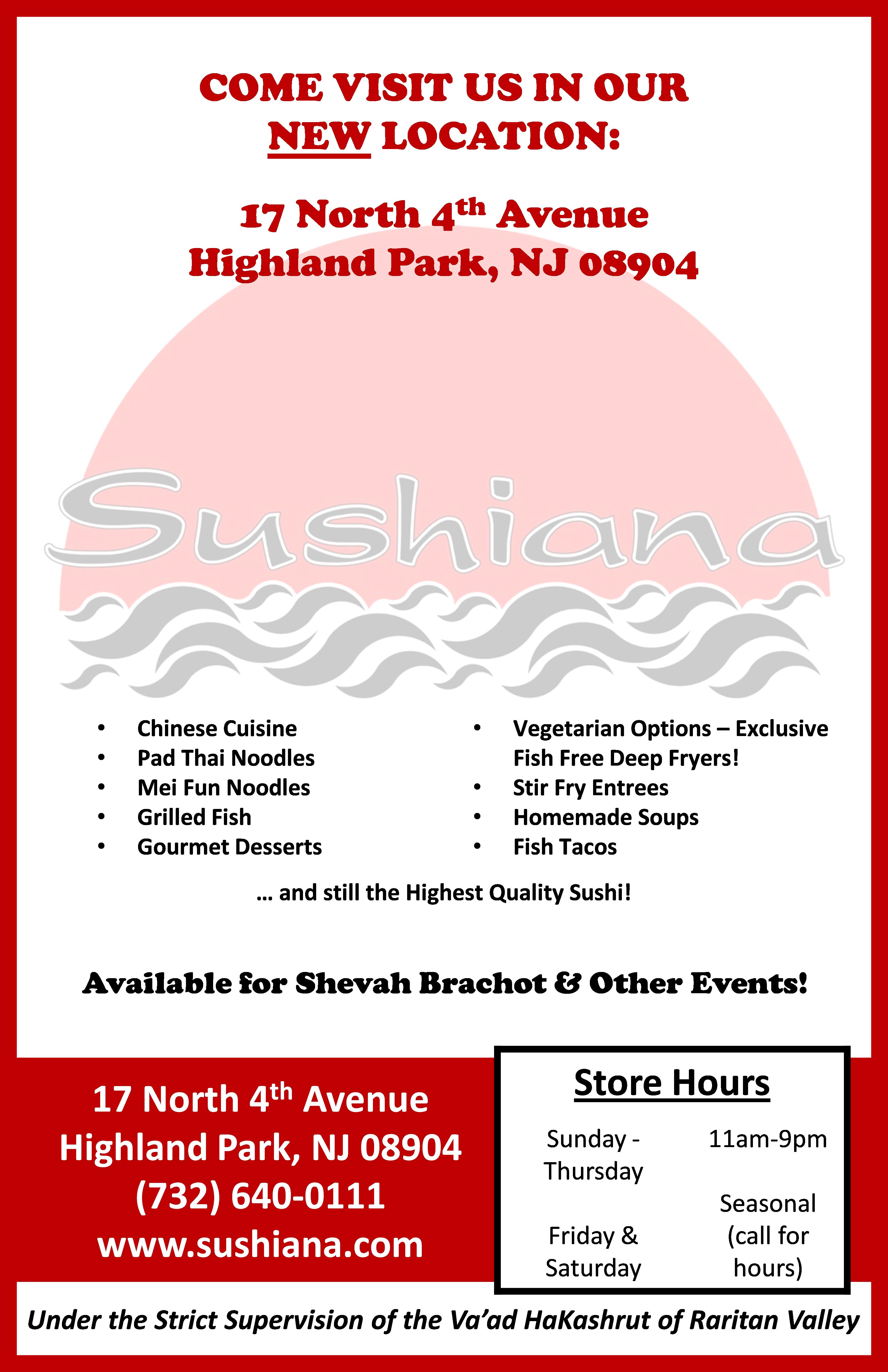 Sushiana
Eat in, Take out, & Delivery!
17 N. 4th Avenue
Highland Park, NJ, 08904
(732) 640-0111
www.sushiana.com
facebook.com/SushianaHP
twitter.com/SushianaHP
CLICK HERE FOR MENU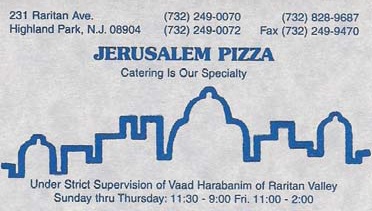 Jerusalem Pizza
Catering Is Our Specialty!
231 Raritan Avenue
Highland Park, NJ, 08904
(732) 249-0070 Phone
(732) 249-9470 Fax
Under the supervision of the Vaad Harabanim of Raritan Valley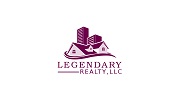 ---
Buying? Selling?
For all your real estate needs
Alan "Avi" Berger
Broker/Owner
Legendary Realty, LLC
224 Route 18 North
East Brunswick, NJ 08816
Phone: 732-659-9688
Cell: 732-306-6966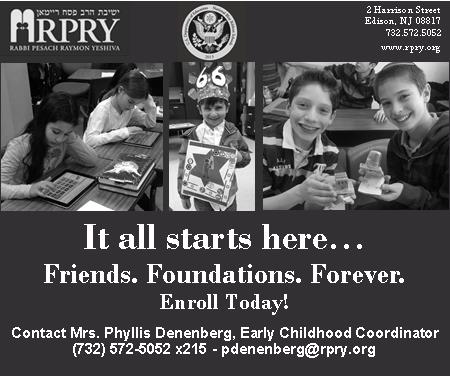 Rabbi Pesach Raymon Yeshiva
2 Harrison Street
Edison, NJ, 08817
(732) 572-5052
Rabbi Shraga Gross, Principal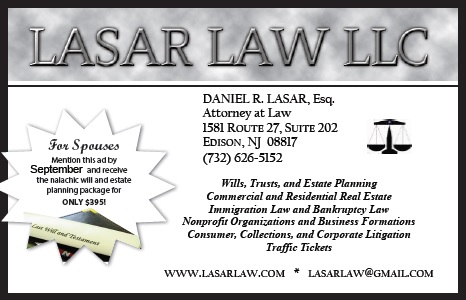 Daniel R. Lasar, Esq.
Attorney at Law
1581 Route 27, Suite 202
Edison, NJ, 08817
(732) 626-5152 office
www.LasarLaw.com
LasarLaw@gmail.com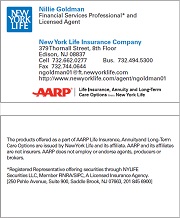 Nillie Goldman
For all your financial planning needs!
(732) 494-4300 Office
(732) 662-0277 Cell
ngoldman01@ft.newyorklife.com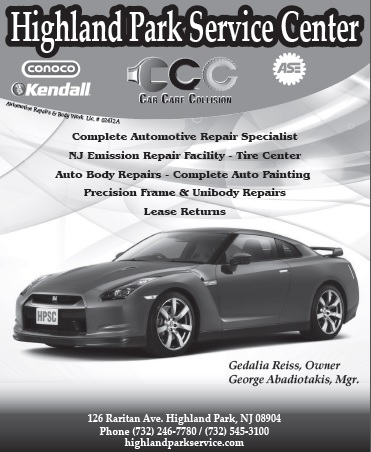 Highland Park Service Center
Complete Automotive Repair Specialist
NJ Emission Repair Facility, Tire Center, Auto Body Repairs, Complete Auto Painting, Precision Fram & Unibody Repairs, Lease Returns
126 Raritan Avenue
Highland Park, NJ, 08904
(732) 246-7780
(732) 545-3100
carcarecollision@gmail.com
www.highlandparkservice.com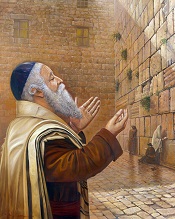 Sun, 11/17 - Fri, 11/22
_____________________
Sunday
Shacharis: 8:15
Maariv: 8:30
~~~~~~~~~~~~
Monday
Shacharis: 6:10
Maariv: 8:30
~~~~~~~~~~~~
Tuesday
Shacharis: 6:15
Maariv: 8:30
~~~~~~~~~~~~
Wednesday
Shacharis: 6:15
Maariv: 8:30
~~~~~~~~~~~~
Thursday
Shacharis: 6:10
Maariv: 8:30
~~~~~~~~~~~~
Friday
Shacharis: 6:15
~~~~~~~~~~~~
Rabbi Jaffe's shiurim are now available online!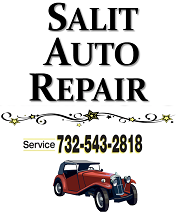 Contact Us
Congregation Ahavas Yisrael
1587 Route 27 (Corner of Campbell Ave. & Route 27)
Edison, NJ, 08817
(732) 287-1230
Rabbi Gedaliah Jaffe
Presidium:
Rabbi Dani Davis
Abba Dovid Joran
Zmanim
Alos Hashachar
5:37am
Earliest Tallis
6:10am
HaNetz
7:04am
Latest Shema
9:25am
Zman Tefillah
10:13am
Chatzos (Midday)
11:47am
Mincha Gedola
12:11pm
Mincha Ketana
2:33pm
Plag HaMincha
3:32pm
Shkiah (Sunset)
4:31pm
Tzais Hakochavim
5:15pm
More >>
Sun, December 5 2021 1 Teves 5782