The Annual AY Simchas Torah Luncheon
Friday, October 13, 2017 • 23 Tishrei 5778
All Day
Congregation Ahavas Yisrael
Please join us for our Annual AY Gala Simchas Torah Kiddush to be held Friday, October 13th, after davening. The tent is back and so is the delicious food! To make this a successful event, we are asking for sponsorships:
Platinum Level - $360
Gold Level- $250
Silver Level- $180
Bronze Level- $100
Suggested Minimum Donation- $50 (per family)
Please contact the kiddush committee to participate in this wonderful annual tradition at AY!
Deadline for sponsorships is Monday, October 10th, so the Kiddush Committee can plan accordingly.
Share Print Save To My Calendar
Thu, October 19 2017 29 Tishrei 5778
Thu, October 19 2017
29 Tishrei 5778
Open House
This Sunday, February 12
Gan Israel Highland Park NJ
Prepare To Experience The Ultimate Summer Camp!
170 College Ave.
New Brunswick, NJ 08901
732-296-1800
www.ganisraelnj.com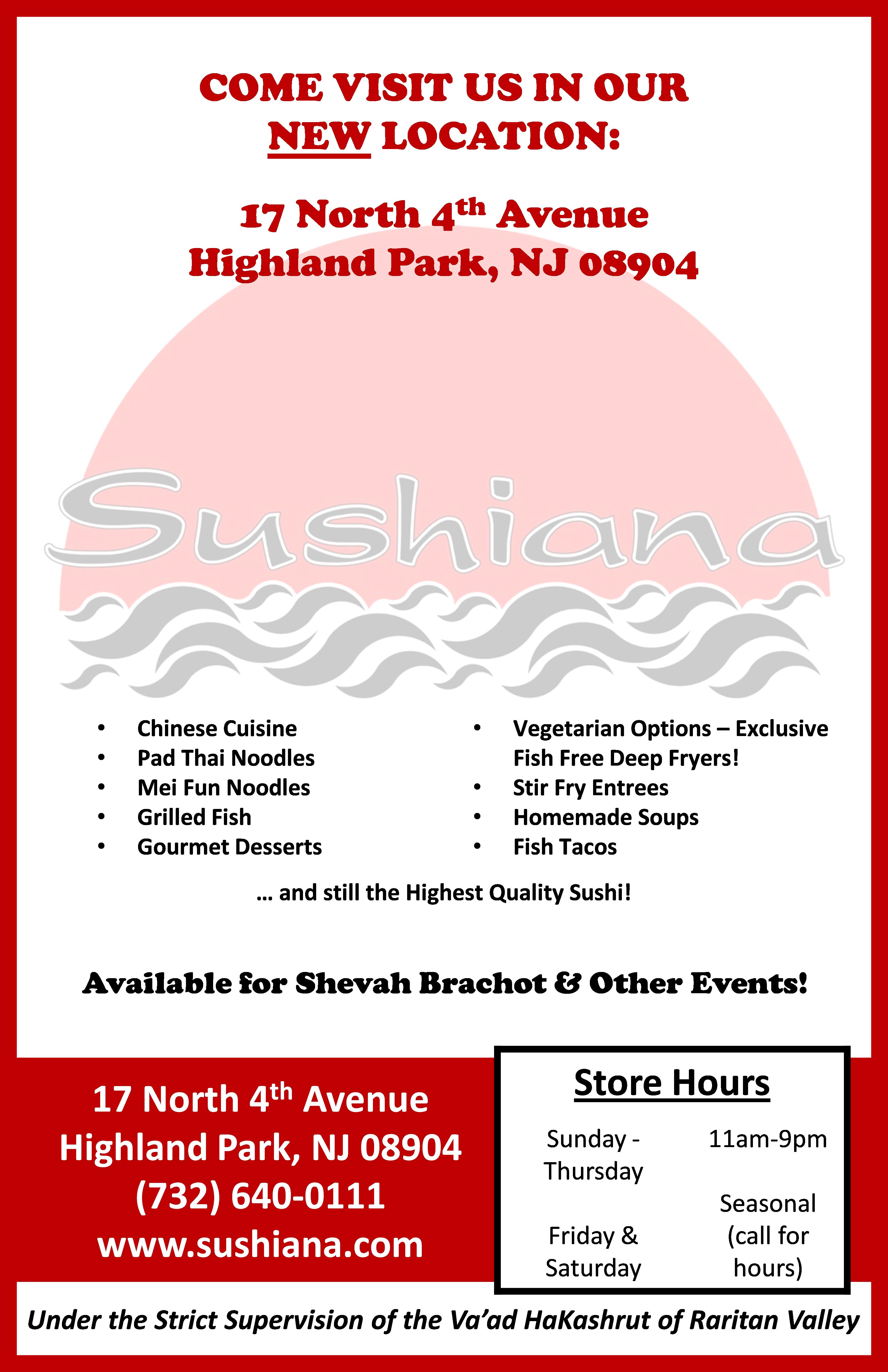 Sushiana
Eat in, Take out, & Delivery!
17 N. 4th Avenue
Highland Park, NJ, 08904
(732) 640-0111
www.sushiana.com
facebook.com/SushianaHP
twitter.com/SushianaHP
CLICK HERE FOR MENU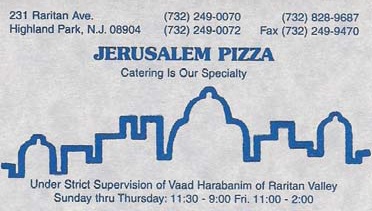 Jerusalem Pizza
Catering Is Our Specialty!
231 Raritan Avenue
Highland Park, NJ, 08904
(732) 249-0070 Phone
(732) 249-9470 Fax
Under the supervision of the Vaad Harabanim of Raritan Valley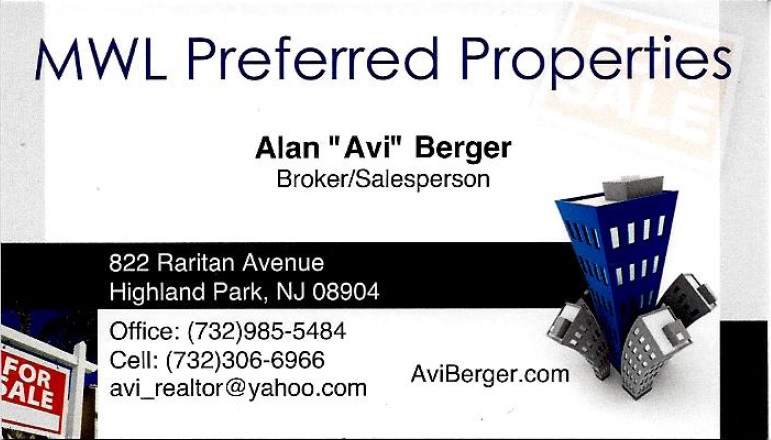 Avi Berger
Buying? Selling?
For all your real estate needs
732-306-6966
Check out Avi's Facebook page!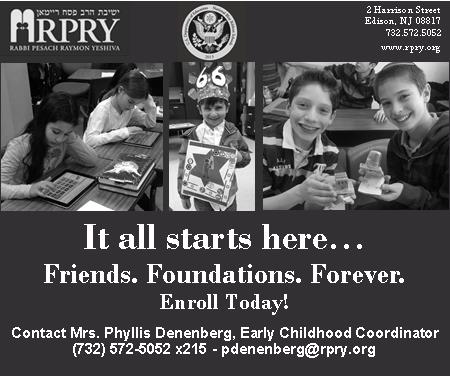 Rabbi Pesach Raymon Yeshiva
2 Harrison Street
Edison, NJ, 08817
(732) 572-5052
Rabbi Shraga Gross, Principal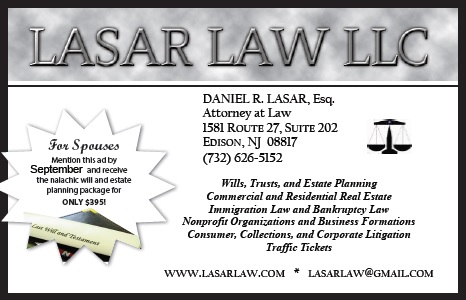 Daniel R. Lasar, Esq.
Attorney at Law
1581 Route 27, Suite 202
Edison, NJ, 08817
(732) 626-5152 office
www.LasarLaw.com
LasarLaw@gmail.com
Nillie Goldman
For all your financial planning needs!
(732) 494-4300 Office
(732) 662-0277 Cell
ngoldman01@ft.newyorklife.com
_______________________
Sun, 10/1 - Fri, 10/6
__________________
See Schedules on Announcements Page for Yom Kippur, next week, and Sukkos.
__________________
_____________________
Sunday
Shacharis: 8:15
Maariv: 8:30
Monday
Shacharis: 6:10
Maariv: 8:30
Tuesday
Shacharis: 6:15
Maariv: 8:30
Wednesday
Shacharis: 6:15
Maariv: 8:30
Thursday
Friday
~~~~~
Rabbi Jaffe's shiurim are now available online!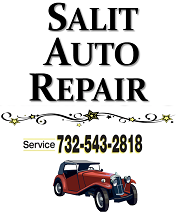 Contact Us
Congregation Ahavas Yisrael
1587 Route 27 (Corner of Campbell Ave. & Route 27)
Edison, NJ, 08817
(732) 287-1230
Rabbi Gedaliah Jaffe
President Bruce Jacobi
Zmanim
Alos Hashachar
5:51a
Earliest Tallis
6:22a
HaNetz
7:12a
Latest Shema
9:57a
Zman Tefillah
10:52a
Chatzos (Midday)
12:42p
Mincha Gedola
1:09p
Mincha Ketana
3:54p
Plag HaMincha
5:03p
Shkiah (Sunset)
6:12p
Tzais Hakochavim
6:52p
More >>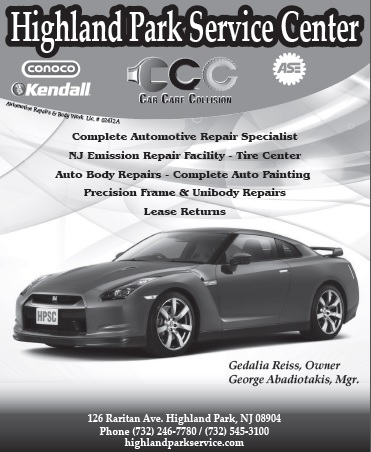 Highland Park Service Center
Complete Automotive Repair Specialist
NJ Emission Repair Facility, Tire Center, Auto Body Repairs, Complete Auto Painting, Precision Fram & Unibody Repairs, Lease Returns
126 Raritan Avenue
Highland Park, NJ, 08904
(732) 246-7780
(732) 545-3100
carcarecollision@gmail.com
www.highlandparkservice.com